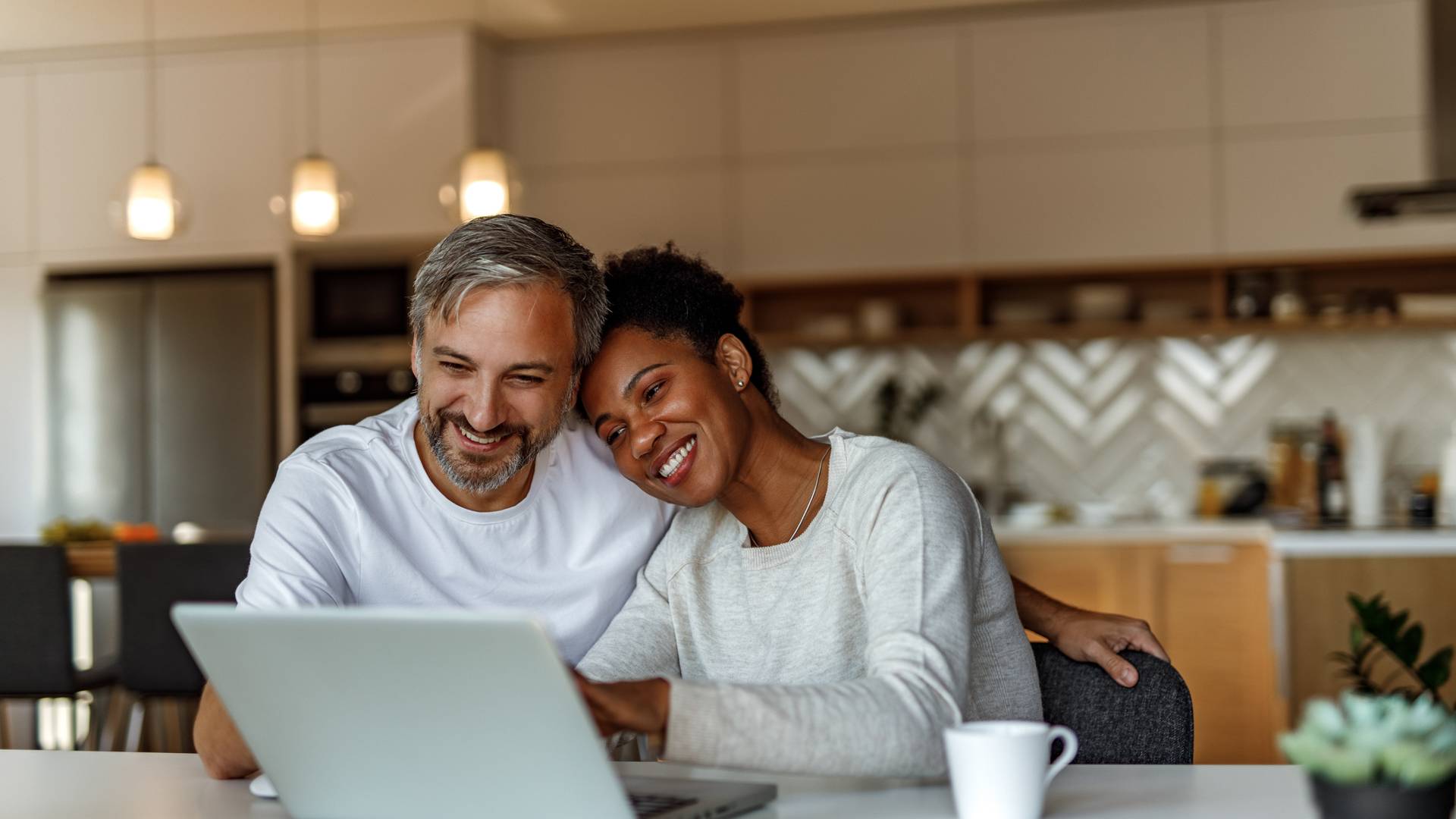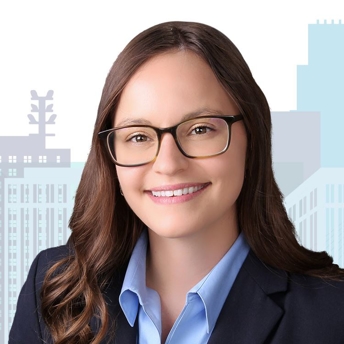 Megan Canfield Associate
Bio
Megan joined Carlson & Blakeman in August 2022 as an associate attorney. She was born and raised in Grand Island, Nebraska. Megan attended Nebraska Wesleyan University where she was a member of both the Women's golf team and swim team. A star in the classroom as well, Megan was named to Academic All-Conference Teams. She graduated from Wesleyan with majors in Religion, Philosophy, and Mathematics. Megan received her J.D. from the University of Nebraska College of Law in 2022 where she was president of the St. Thomas More Society. In her third year of law school, Megan was nominated for the Outstanding Student award, given to a student who devoted substantial time to build community in the law school.
Megan's primary focuses are in the areas of Estate Planning, Probate, and Guardianships, working closely with attorneys Darren Carlson and Matthew Wurstner. Megan understands that a compassionate, friendly approach can help make difficult conversations regarding the health or passing of a loved one much easier. Megan's unique talents and attention to detail make her a major asset to the Carlson & Blakeman team.
Megan has finished two full marathons. Her lowest golf score is an 83, though she has been told that isn't good enough to brag about. Megan enjoys hiking, playing golf, reading, volunteering with her church, and taking care of her eighteen potted plants.