Omaha Business Law Attorney
Business Planning & Disputes in Nebraska
Navigating a legal business matter can be complex and challenging. At Carlson & Blakeman, LLP, we assist business owners, entrepreneurs, corporations, and other entities in all types of business law concerns, from company formation to shareholder disputes to general litigation. Led by founding attorney Darren R. Carlson, our business law team brings extensive experience to each and every case.
---
If you need assistance with a business-related legal matter, call (402) 858-0996 or contact us online to set up a free consultation with one of our Omaha business law attorneys today.
---
Types of Business Law Matters We Handle
When establishing or running a business, there are many important issues to keep in mind. At Carlson & Blakeman, LLP, we believe that the best way to prevent future disputes and problems is proper planning. To that end, our business and corporate lawyers assist our business clients in creating sound strategies to protect their interests and the future success of their enterprises.
Our Business Law attorneys have extensive experience advising new business owners on the proper entity structure and navigating compliance issues with the Secretary of State. We also assist in the set up of non-profits and frequently advise non-profit boards of directors on all manner of legal issues.
However, we also recognize that not all legal issues can be avoided. In any business, disputes are bound to arise, and when they do, you need an experienced legal team by your side that can help you navigate negotiation, mediation, arbitration, or litigation. Our clients know that if a question or dispute arises in their business, their attorney is only a phone call away.
At Carlson & Blakeman, LLP, we assist clients with all types of business law matters, including but not limited to:
Formation of New Business
Licensing
Purchase or Sale of an Existing Business
Non-Compete Agreements
Mergers and Acquisitions
Employee Disputes
Contract Drafting and Negotiation
Partner and Shareholder Disputes
Business Succession Planning
Breach of Contract
Buy-Sell Agreements
Business Litigation
Non-Profits
Our Omaha business law attorneys are well-versed in complex legal issues and have successfully represented small business owners, large corporations, entrepreneurs, business partners, and others in a variety of challenging cases.
Why Choose Carlson & Blakeman, LLP?
When it comes to the ongoing success of your business, you need a legal partner that can help you prepare for the unexpected and navigate any issues that may arise in the course of operating your business. At Carlson & Blakeman, LLP, we understand that every business is unique. We tailor our legal services to the individual needs of our clients, working directly with them to develop custom strategies and find optimal solutions aimed at achieving their goals.
When you choose our firm, you get:
A team of experienced attorneys and legal professionals dedicated to your case
Empathetic, client-focused legal service and support
Direct and consistent communication, as well as full transparency from our team
Legal services available in both English and Spanish
We have earned a reputation for credibility, experience, and commitment to our clients.
Meet Our Business Law Team
---
As your legal team, we will be there to guide you and represent you through any legal challenge, offering individualized insights and aggressive advocacy throughout the entire process. Call us at (402) 858-0996 today.
---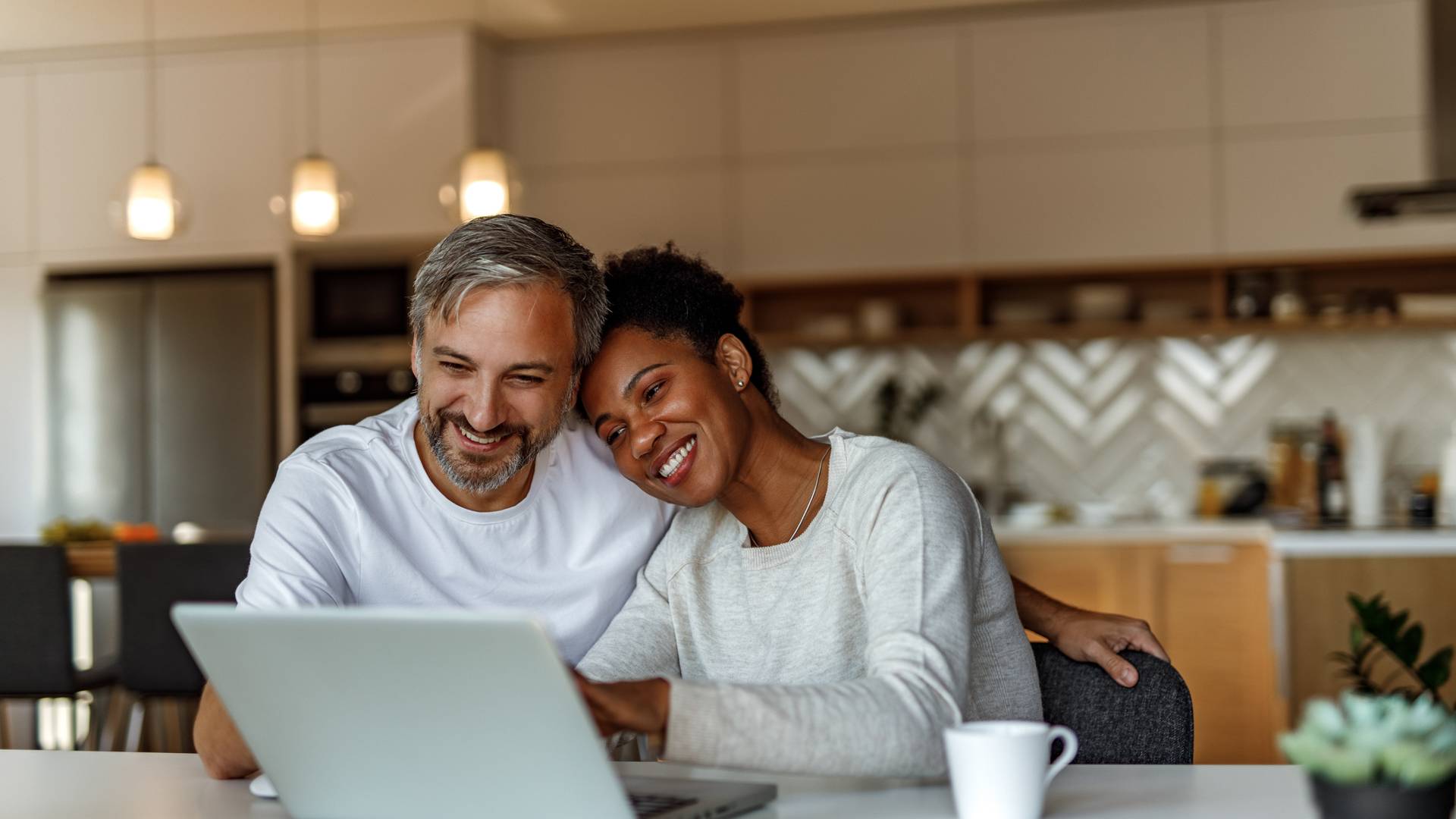 Meet Our Team
Omaha Business Law Attorneys