Omaha Real Estate Lawyers
Navigating Real Estate Law with Our Expertise
At Carlson Blakeman, LLP, our Omaha real estate attorneys act as trusted advisors to our clients, counseling and guiding them through all of their real estate matters. Attorney Carlson Blakeman routinely represents buyers and sellers, individuals, and commercial entities regarding a wide range of real estate matters, including but not limited to contracts, taxes, zoning, and more.
About Our Real Estate Legal Services
The Carlson Blakeman, LLP real estate attorneys have extensive experience negotiating and navigating real estate transactions. From real estate development work to Sanitary & Improvement Districts ("SID") to agricultural transactions, we have the experience to represent parties in all aspects of real estate law.
Real estate issues often are interrelated with business transitions and estate proceedings. Our attorneys are not general practice lawyers, but rather limit our practice to a few specialized areas. This allows us to develop and hone our knowledge in order to provide superior legal service. Additionally, we frequently collaborate to ensure that the most knowledgeable and efficient attorney is providing insight and guidance to our clients. When disputes arise, we have the skill and experience to bring or defend claims on behalf of our clients.
Carlson & Blakeman, LLP is experienced in a wide range of real estate matters, including:
Purchase and Sale of Commercial Property
Purchase and Sale of Residential Property
1031 Like-Kind Exchanges
Commercial Leases
Agricultural Leases
Easements
Title Issues
Condominium Matters
Sanitary and Improvement Districts (SID)
Homeowner's Associations (HOA)
Restrictive Covenants
Seller Property Disclosure Violations
Real Estate Litigation
We have successfully negotiated on our clients' behalf in many transactions; however, disputes in a real estate transaction occasionally happen. If your real estate matter turns into a dispute, our team will strive to ensure you receive the best possible outcome.
Monetized Installment Sales
One area where Carlson Blakeman, LLP stands apart from nearly all law firms in the Midwest is our experience with "453 Monetized Installment Sales." If you are planning to sell farm or ranch land, you may be worried about capital gains taxes.
Founding Partner Darren Carlson has been published in a legal journal on a method of deferring capital gains taxes on the sale of agricultural land for 30 years, while still receiving the amount of the net sale proceeds following closing. This powerful provision of the tax code has previously only been utilized on multimillion-dollar transactions in the timber industry. Carlson Blakeman can assist you with this planning strategy to defer the recognition of capital gains taxes.
For Real Estate Legal Services in Omaha, Contact Carlson Blakeman, LLP
Our Omaha real estate lawyers work directly with clients to ensure their best interests are protected throughout the transaction.
Meet Our Real Estate Team
---
To schedule a consultation with our real estate atttorneys at Carlson Blakeman, LLP, call (402) 858-0996 today.
---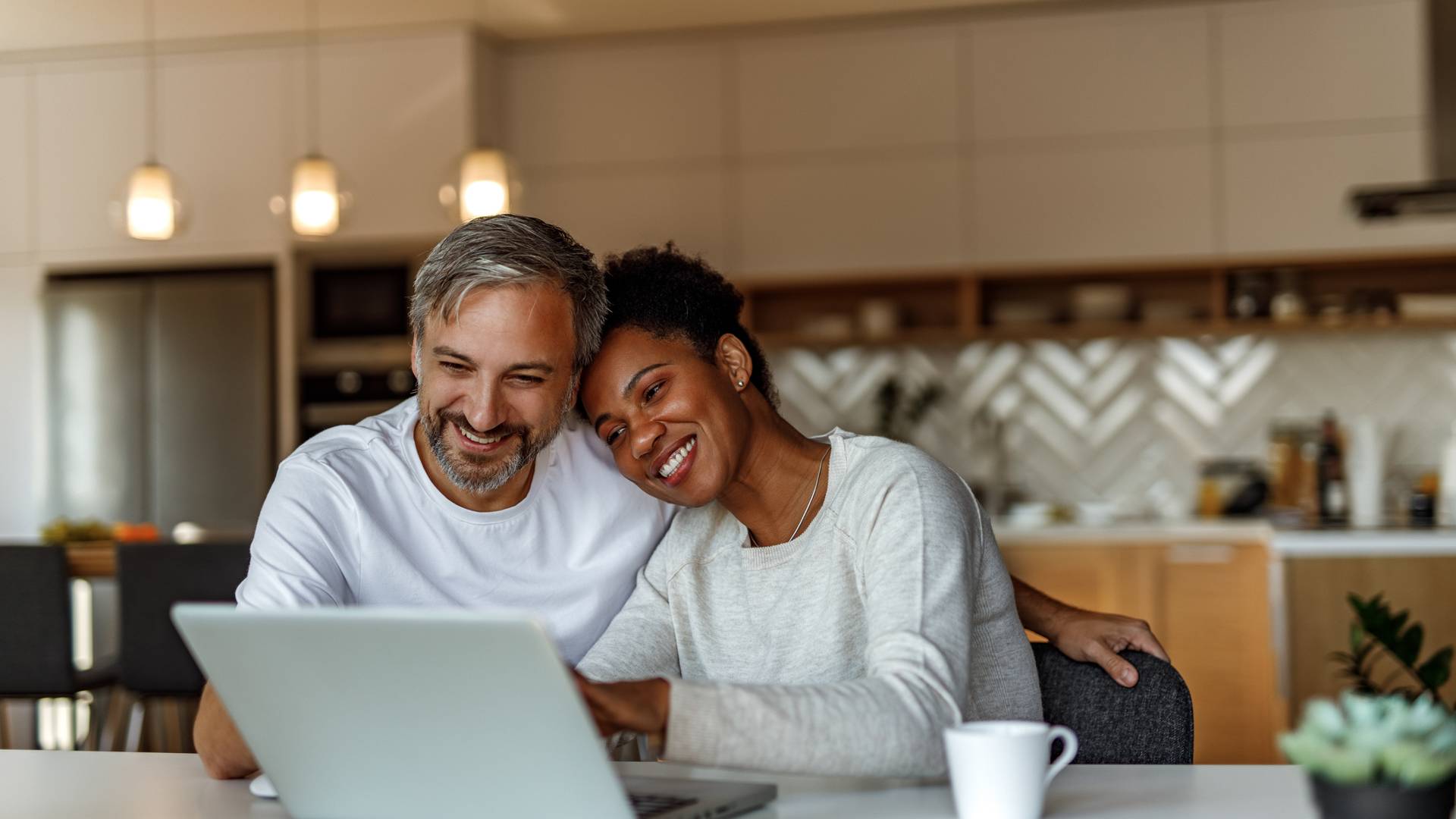 Meet Our Team
Omaha Real Estate Lawyers