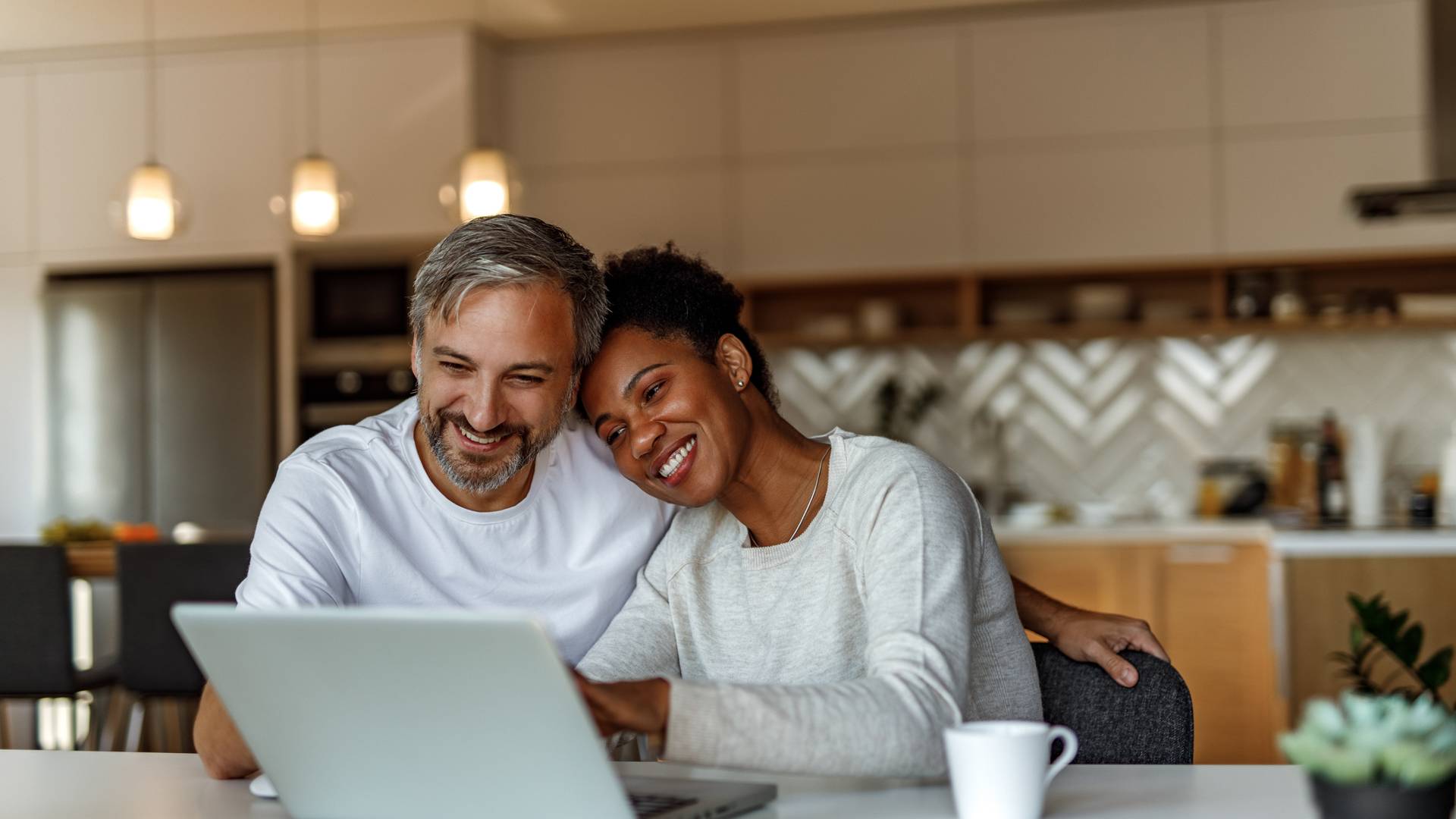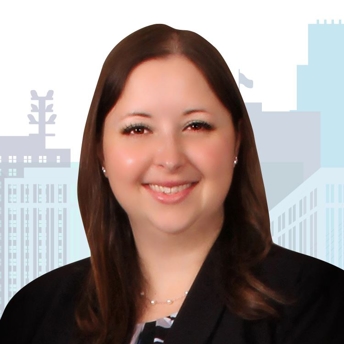 Julia A. Cryne Partner
Bio
Julia is a bilingual immigration attorney who has represented clients from every inhabited continent. With her deliberate approach to casework that involves giving each client one-on-one attention and creating accurate plans for their path to success, Attorney Julia Cryne has enjoyed many impressive immigration case successes throughout her career. Recently, Julia helped a renowned Russian biologist who was working on critical disease research, treatments, and cures to obtain a National Interest Waiver and green card. She guided a Navy veteran in applying for rapid citizenship due to his honorable service. She helped a young son who had been separated from his mother in a refugee camp in Uganda for more than 7 years to reunite with her and gain a green card. She also aided a Guatemalan family to obtain political asylum status before the Immigration Court.
When asked about what inspires her to continue to do great work, Julia often notes her clients' courage. Immigrating to a new country, often without speaking the same language or knowing how to get by, figuring out how to survive, working so hard to support themselves and their families, and contributing to the great American melting pot all take bravery and great strides. By respecting her clients as people, as well as valuing the skills and knowledge that they possess, she is a tremendous advocate for their rights and petitions before immigration agencies in their names.
Attorney Cryne is compassionate, listening to her client's stories and finding ways to help wherever possible. She is an immigration specialist who takes the time to stay current with the constant stream of changes in this area of law to best serve her clients. She is also fluent in English and Spanish. 
Julia grew up right here in Omaha, Nebraska, where Carlson & Blakeman is headquartered. When not working on a case for a client, she enjoys spending time with her family, traveling to distant places, playing the piano, and horseback riding. She is a big fan of music by The Beatles.
Bar Admissions
Nebraska Supreme Court, 2010
United States District Court, District of Nebraska, 2010
United States Department of Justice, Executive Office for Immigration Review, 2010
Awards & Accolades
Pro Bono Champion Award, AILA, 2016
University of Oklahoma, College of Law, American Indian Law Review, 2008-2010
Credentials
Julia attended the P.E.O. College for Women at Cottey College in Missouri, where she obtained an Associate's Degree in Arts. She graduated from the University of Minnesota, Minneapolis with a Bachelor of Arts degree in History. To complete her professional education, she attended the University of Oklahoma College of Law and received her J.D.
University of Oklahoma College of Law – J.D.
University of Minnesota, Minneapolis – B.A. Arts Degree in History
P.E.O. College for Women at Cottey College, Missouri – Arts
Associations
Julia is an Executive Board Member of the Robert M. Spire American Inn of Court, an attorney mentorship and professional organization. She volunteers with the Refugee Empowerment Center, hosting refugee families and helping to acclimate them to life in the U.S.
Nebraska Bar Association
American Immigration Lawyers Association (AILA)
Robert M. Spire American Inn of Court
Education
J.D., University of Oklahoma College of Law- University, Norman, OK
B.A. Arts Degree in History, University of Minnesota- University, Minneapolis, MN
Arts, P.E.O. College for Women at Cottey College- College, Nevada, MO
Practice Areas
Community Involvement
Julia regularly participates in community speaking engagements to benefit immigrants, including at schools, churches, and community centers. She volunteers her legal expertise for AILA's Military Assistance Program, helping military service members, veterans, and their families. Julia also volunteers regularly with the Immigrant Legal Center's juvenile docket program, providing free legal representation to children facing deportation.