Omaha Personal Injury Lawyers
Representing Personal Injury Claims in Nebraska and Iowa
When someone harms another person due to their careless, reckless, or wrongful actions, they can be held legally and financially accountable. By filing a personal injury claim against a negligent person, company, or entity, you can seek fair compensation for your damages, including medical expenses, lost income, and pain and suffering you experienced as a result of the accident.
At Carlson & Blakeman, LLP, our Omaha, NE personal injury lawyers, licensed in Nebraska and Iowa, have decades of experience standing up for injured individuals, as well as the rights of families and loved ones who have lost someone due to another person's negligent or wrongful conduct.
We are fearless when it comes to pursuing maximum compensation for our clients and are prepared to go up against the insurance company and their defense team. Led by founding attorney Clete W. Blakeman, our personal injury team has the experience, leadership, and resources to advocate for you and your recovery.
---
If you or someone you love was injured due to someone else's negligence, call (402) 858-0996 or contact us online to schedule a free initial consultation with one of our Omaha personal injury attorneys. Hablamos español.
---
What Is a Personal Injury Lawyer?
A personal injury lawyer is a type of attorney who specializes in representing individuals and families who have suffered physical, emotional, or financial harm due to the negligence or wrongful conduct of another party. These lawyers can help injured individuals recover compensation for damages such as medical bills, lost wages, pain and suffering, and other costs associated with the accident. Personal injury attorneys are knowledgeable about state laws pertaining to tort law and civil litigation procedures so they can effectively represent their clients in court if necessary.
Should You Hire a Personal Injury Attorney in Omaha, NE?
When someone is injured due to the negligence or wrongful conduct of another person, company, or entity, an experienced personal injury lawyer can be a source of strength and support.
Personal injury laws can be complex, and insurance companies may attempt to take advantage of your lack of legal knowledge. Hiring an Omaha personal injury lawyer ensures that you have a knowledgeable advocate who will work diligently to protect your rights and help you obtain the compensation you need to move forward after a serious injury.
A personal injury attorney will work with their client to understand the specifics of their case and seek fair compensation for any damages suffered as a result of the accident.
A personal injury attorney near you can also help:
Analyze the details of a case and investigate to determine liability
Gather evidence such as medical records, witness statements, and accident reports to support the claim
Prepare legal documents such as pleadings and subpoenas to be filed with court
Negotiate with insurance companies or defense attorneys on behalf of the client
Represent clients in court if necessary
Educate their clients about laws related to personal injury cases
Advise on strategies for best possible outcome
Seek fair compensation for damages incurred due to the injury including medical expenses, lost wages, pain & suffering, property damage, etc.
Do I Have Grounds To File a Personal Injury Lawsuit in Omaha?
If you were involved in a motor vehicle accident, injured on someone else's property, or otherwise harmed as a result of another person or party's negligent or wrongful conduct, there are certain things you should know about filing a personal injury claim.
Nebraska Statute of Limitations for Personal Injury Lawsuits
First and foremost, the state of Nebraska has a four-year statute of limitations on personal injury lawsuits, while the state of Iowa has a two-year statute of limitations. This means that in Nebraska you only have four years to sue the liable party for damages. In Iowa you must file a lawsuit within two years of your date of injury. If you fail to bring a lawsuit within the statute of limitations your case will almost certainly be dismissed.
What Are the Exceptions to the Statute of Limitations in Nebraska?
There are some exceptions to the statute of limitations, but they are rare.
They include:
Wrongful Death: When someone dies due to the negligent or wrongful conduct of another, the personal representative of the deceased's estate has two years from the date of death to file a wrongful death lawsuit on behalf of eligible surviving dependents and family members. Click here to learn more about wrongful death cases in Nebraska.
Delayed Discovery of Injury: Sometimes, an injury does not appear on the date of an accident, or there may be other reasons the individual did not discover the injury right away. When this occurs, the person filing the suit generally has four years from the date the injury was discovered or reasonably could have been discovered to file a lawsuit.
Cases Against the Government: Cases against federal, state, or local municipalities or government entities must be brought within two years of the date of injury. Additionally, claimants will need to file various forms with the State Risk Management agency and State Claims Board prior to filing an injury claim (in most cases).
Injuries to Minors: When the injured individual is a minor, meaning they are under the age of 19, the statute of limitations is deferred until the individual reaches the state's age of majority. In other words, the injured minor would have four years from their 19th birthday to file a personal injury lawsuit for an injury occurring when they were still a minor.
Medical Malpractice: In cases involving medical malpractice or negligence, you only have two years from the date of the injury or one year from the date the injury was discovered or reasonably could have been discovered, if the injury was discovered more than two years from the actual date of injury, whichever is earlier, to file a lawsuit.
Personal Injury Claims vs Insurance Claims
Note that the statute of limitations only applies to personal injury lawsuits, not insurance claims. Typically, when you are injured in an auto accident or another incident covered by insurance, your first step is to seek compensation by filing a claim against the liable party's insurance provider.
The length of time you have to file a claim depends on various factors, but it is usually set by the insurance company and/or the specific insurance policy. In most cases, you must file a claim within a "reasonable" period of time.
Who Can File a Personal Injury Claim?
Most personal injury claims are brought on the grounds of negligence. If you are bringing a case based on negligence, there are several things you must prove.
You may have a personal injury case if you can prove each of the following elements:
Duty of Care: You must establish that the person or party against whom you are bringing the claim (known as the "defendant") owed you a duty of care, meaning they had a responsibility to take certain reasonable measures to prevent you from being injured or otherwise harmed.
Breach of the Duty of Care: You must also prove that the defendant "breached" the duty of care. In most cases, this involves proving that they were negligent through act or omission, acted wrongfully, or intentionally caused you injury or harm.
Causation: To have a personal injury case, you must prove that the defendant's negligence, wrongful conduct, or intentional act was the direct or proximate cause of your injuries. This means proving you would not have been injured if the defendant had acted differently.
Damages: Lastly, you can only file a claim for compensation if you can prove that you were actually injured and suffered measurable losses, known as "damages." These damages can be economic or non-economic and may include things like medical bills, lost wages, and more.
While the majority of personal injury claims are based on negligence, some can be brought on the grounds of strict liability. In these types of claims, you do not necessarily need to prove that the defendant was negligent or that they acted wrongfully to have a case.
At Carlson & Blakeman, LLP, our Nebraska and Iowa licensed Omaha injury attorneys can help you determine if you have grounds for a personal injury case and, if so, can advise you on the next steps.
We offer complimentary case evaluations and only accept claims we truly believe we can win. As your legal team, we are prepared to do everything possible to secure the best possible outcome on your behalf, whether that's negotiating a fair settlement or aggressively representing you at trial.
What Damages Are Available in Personal Injury Cases?
After a serious accident or injury, most people will experience significant financial and non-financial losses. In legal terms, these losses are collectively referred to as "damages." The point of pursuing a personal injury claim is to recover compensation for damages and thereby hold the at-fault party accountable. This is where our Omaha personal injury lawyers can help!
While every situation is unique, many people who file personal injury claims can seek compensation for the following damages:
Emergency medical care costs
Ongoing and future medical expenses
Medications, medical equipment, and devices
Pain and suffering, including emotional distress and trauma
Lost wages, income, and employment benefits
Loss of future earnings and employment benefits, such as 401(k) contributions
Diminished earning capacity
Costs associated with home modifications and disability accommodations
Therapy and/or counseling services
Our Nebraska and Iowa licensed personal injury lawyers can help you determine which damages you may be entitled to receive, as well as the overall potential value of your case. We encourage you to reach out to us today for a free initial consultation to discuss the specific details of your situation.
How Our Omaha Personal Injury Lawyers Can Help
If you were injured or if someone you love passed away due to the negligent, wrongful, or careless actions of another person or party, reach out to our personal injury Lawyers in Omaha at Carlson & Blakeman, LLP. You'll receive the top-notch legal help you deserve.
We are proud of our reputation for honesty, credibility, and integrity and make it our mission to provide every client with the empathetic support, personalized attention, and dedicated care they deserve. Our attorneys can represent you if you were injured in a car accident, truck or commercial vehicle collision, or rideshare accident.
We can also help you if you were bitten by a dog, harmed by a medical professional's negligence, or lost a loved one in a tragic accident. Our team has the experience, resources, and in-depth legal knowledge to aggressively advocate for you and the maximum recovery you are owed.
We provide legal services in English and Spanish and do not collect any attorney fees unless we successfully recover a settlement or verdict in your case. We'll provide you with a free consultation with an Omaha layer, and we can even meet with you on weekends or the same day you call (by request).
Meet Our Personal InjuryTeam:
---
To learn more, including how our team can help you get back on your feet, call (402) 858-0996 or contact us online.
---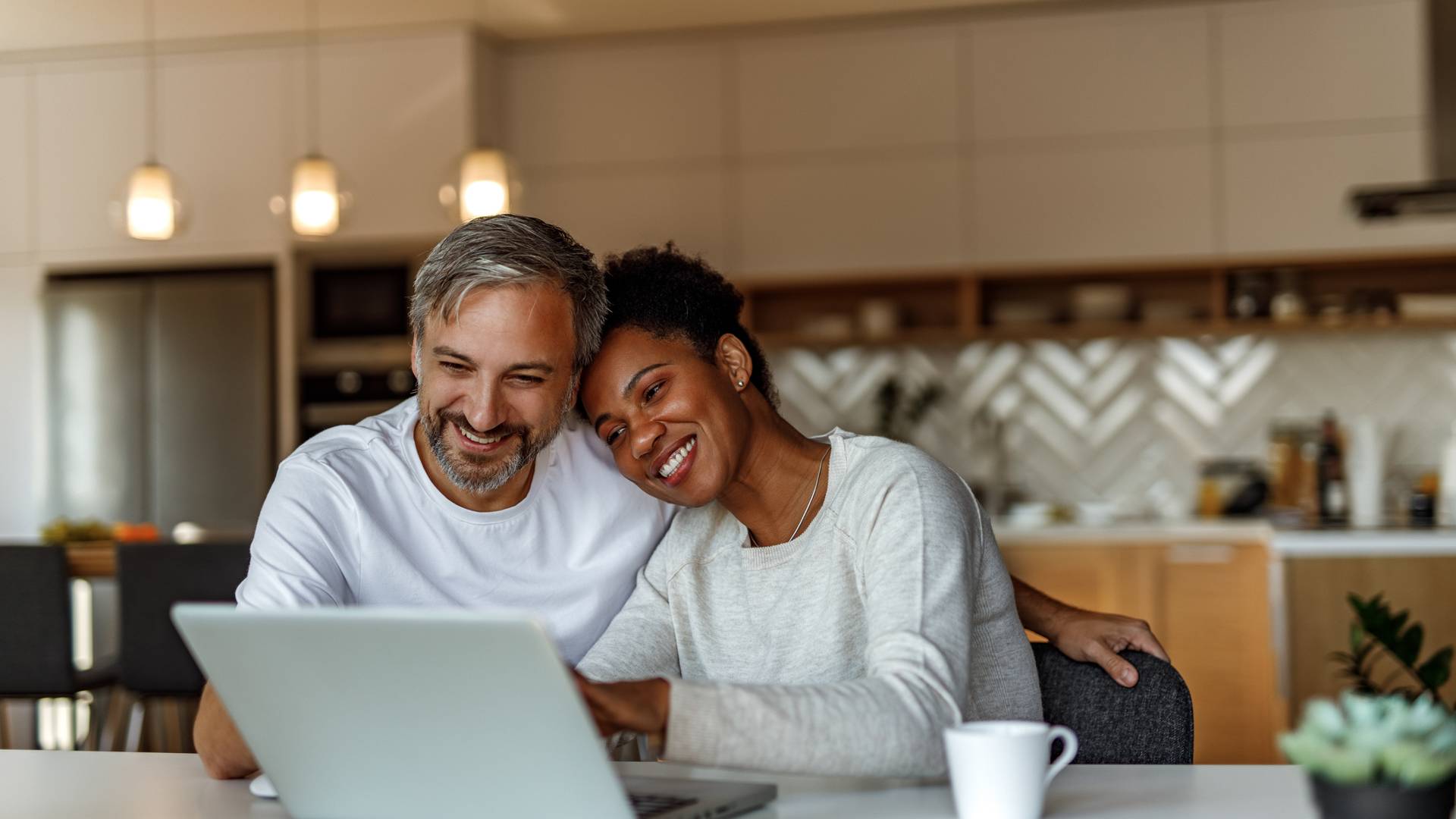 Meet Our Team
Omaha Personal Injury Lawyers