Omaha Wrongful Death Attorney
Wrongful Death Claims in Nebraska
There is nothing more difficult to endure than the sudden and tragic loss of a loved one. At Carlson & Blakeman, LLP, we understand that legal action cannot negate this loss, nor can it undo what you and your family are going through. However, if your loved one passed away as a result of someone else's negligent, wrongful, or reckless conduct, you deserve justice—and our team can help.
A successful wrongful death lawsuit can allow you to recover the monetary resources you need to manage unexpected financial costs and begin the healing process. As your legal team, our goal is to not only help you and your family get back on your feet but also to hold the liable person or party accountable.
Based in Omaha, our wrongful death attorneys represent individuals and families throughout Douglas County and the surrounding areas who have suffered unimaginable losses. Throughout the legal process, you can rely on our firm for attentive and personalized support, consistent communication, and tireless legal advocacy, both in and out of the courtroom. We are here to answer your questions, address your concerns, and help you fight for the justice you and your loved one deserve.
---
We invite you to contact us online or by phone at (402) 858-0996 today to speak to a member of our team during a free, confidential consultation. Hablamos español.
---
What Is Wrongful Death?
In Nebraska, wrongful death is defined as a death "caused by the wrongful act, neglect, or default" of another person or party. Essentially, if the person who died (known as the "decedent") would have had grounds for a personal injury claim or lawsuit had they lived, the death is considered "wrongful."
Wrongful death cases are civil claims, as opposed to criminal cases. This means that a successful wrongful death case will result not in criminal penalties for the defendant but, rather, a monetary award for the plaintiff, either in the form of a settlement or verdict. It is possible to file a wrongful death lawsuit in addition to or in the absence of criminal proceedings, and the outcome of a criminal case does not necessarily affect that of a civil wrongful death lawsuit.
Examples of Wrongful Death
Wrongful death cases arise from numerous accidents and catastrophic events. Some common examples include:
Motorcycle accidents
Pedestrian and bicycle accidents
Accidents caused by defective products
Falls, including slip and falls
Workplace and work-related accidents
Boating and other recreational accidents
Accidents caused by dangerous property conditions
If you believe that someone else was to blame for your loved one's death, you could have grounds for a wrongful death lawsuit. Our attorneys can assist you in determining if you have a case during a no-cost, no-obligation consultation; contact us today to learn more.
Who Can File a Wrongful Death Claim in Nebraska?
In Nebraska, the personal representative of the decedent's estate must be the one to actually file the wrongful death claim or lawsuit. This is someone who has either been named in the decedent's will or someone appointed by the court if the decedent died without a will.
The personal representative of the decedent's estate brings the wrongful death action on behalf of certain surviving family members and loved ones. These include the decedent's surviving:
Spouse
Child/children
Parent(s)
Next of kin
Dependents
These are the individuals who can recover compensation for damages in a wrongful death lawsuit in Nebraska. However, the actual claim or lawsuit must be initiated by the personal representative.
Types of Damages in Wrongful Death Cases
The unexpected death of a spouse, parent, child, or family member can leave you grappling with immense emotional and financial challenges. This is especially true if you were dependent on the decedent financially or otherwise. The purpose of bringing a wrongful death claim is to allow you to recover monetary compensation for your damages, or the losses you have endured as a result of your loved one's passing.
Depending on the specific details of your wrongful death case, you may be able to recover for the following types of damages:
Medical expenses related to the decedent's final illness or injury
Reasonable funeral and/or burial costs
Loss of income/financial support provided by the decedent
Loss of expected financial support the decedent would have reasonably provided
Loss of services and support provided by the decedent, including household and childcare services
Loss of inheritance the decedent would have reasonably contributed to the estate
Loss of love, companionship, guidance, comfort, and care
Our Omaha wrongful death lawyers can meet with you during a complimentary case evaluation to discuss the unique factors involved in your claim, including the potential value of your case and which types of damages you may be able to recover.
How Carlson & Blakeman, LLP Can Help
We know that you and your family are going through an incredibly difficult time, and we want to help. At Carlson & Blakeman, LLP, our wrongful death attorneys are committed to fighting for justice on behalf of clients who have lost loved ones due to the carelessness, recklessness, and negligence of others—and we have a longstanding reputation for success.
We are known for our dedication to our clients, our extensive experience in personal injury law, and our high level of ethics and integrity. When it comes to representing you and your family, we are ready to serve as the aggressive advocate and empathetic guide you need throughout the legal process. Our team will handle every detail of your case so that you can focus on spending time with your loved ones and navigating the healing process.
We offer completely free and confidential consultations, including same-day and weekend appointments by request. We are also one of the few law firms in the Omaha area to offer fully fluent Spanish-language legal services. As with all our personal injury services, we provide wrongful death representation on a contingency fee basis. This means that you do not pay any upfront or out-of-pocket expenses; instead, our attorneys only collect legal fees if they win your case.
---
Reach out to our team today to set up a no-cost, no-obligation consultation. Call (402) 858-0996 or contact us online and a member of our staff will get back to you shortly.
---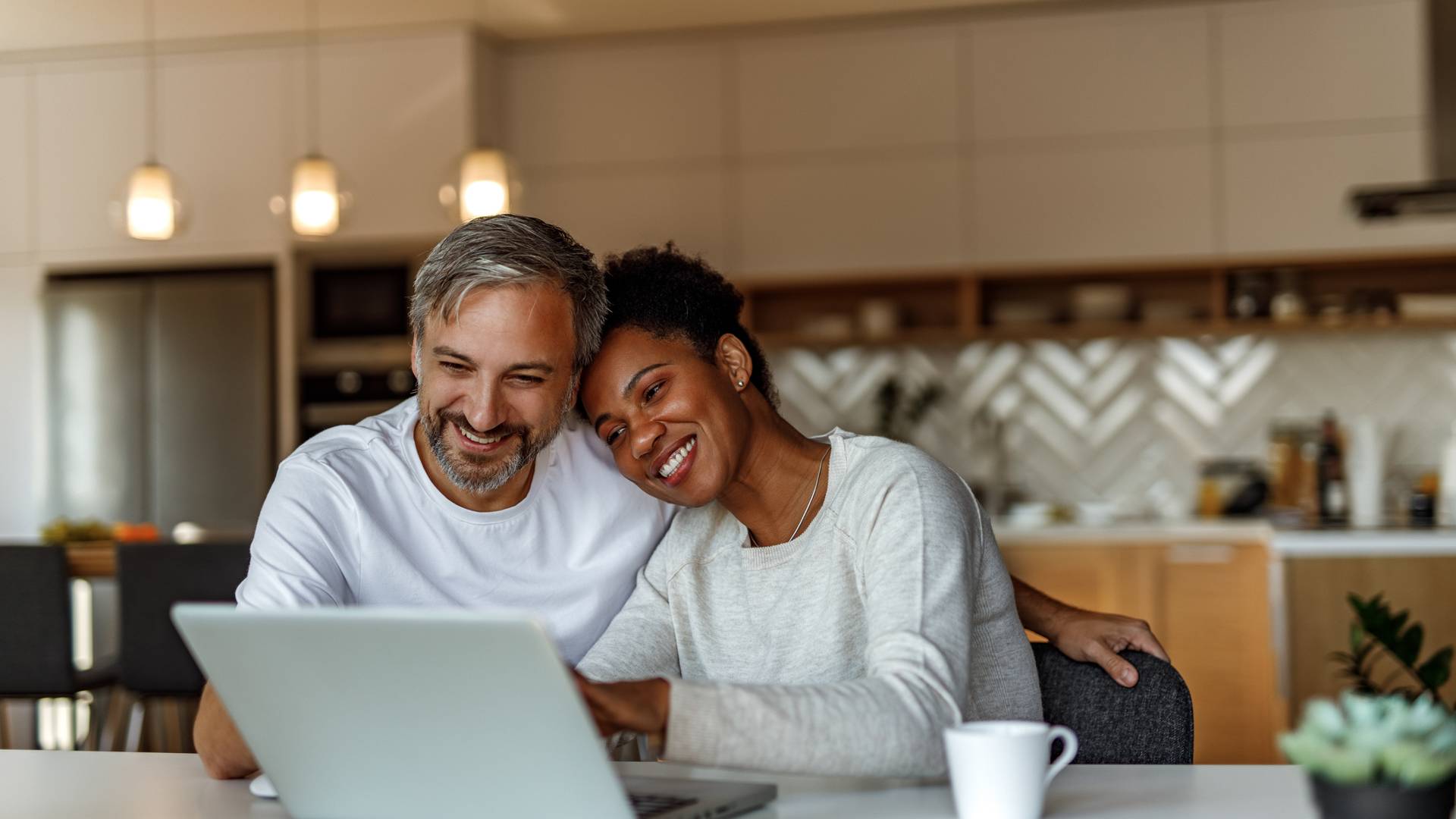 Meet Our Team
Omaha Personal Injury Lawyers