Omaha Dog Bite Attorney
Dog Bites & Attacks in Nebraska
While most dogs are beloved pets, they can still be unpredictable and even dangerous. Every year, millions of Americans are treated in emergency rooms across the country for dog bites and attacks.
At Carlson & Blakeman, LLP, we understand how traumatic it is to be attacked by a dog, whether a strange animal or a trusted pet. Our team offers empathetic, client-focused legal support as we help you navigate the process of filing a personal injury or wrongful death claim. We are committed to holding negligent dog owners accountable and have successfully secured numerous favorable settlements and verdicts on behalf of our clients.
If you or your child was attacked by a dog, reach out to our Nebraska and Iowa dog bite attorneys for a no-cost, no-obligation consultation. We provide our legal services on a contingency fee basis, so there are no upfront or out-of-pocket costs for you. Instead, our attorneys only collect legal fees if/when they win your case.
---
Contact us online or by phone at (402) 858-0996 today to schedule your free initial consultation. Hablamos español.
---
Is Nebraska a One-Bite State?
When it comes to dog bite cases, most states follow either a "one-bite" rule or have a strict liability statute. Nebraska follows the strict liability rule for dog bites; it is not a one-bite state.
Under the one-bite rule, dog owners or keepers can typically only be held accountable when their pets bite someone if the injured individual can prove that the owner knew about or should have known about the dog's propensity to be aggressive. This is referred to as the "one-bite" rule because dogs may get a "free pass" for the first bite if the owner had no reasonable way to know that the dog would act aggressively. But, if the dog had bitten someone before or had otherwise acted aggressively toward another human or animal, the owner can be held accountable for the first bite or any subsequent bite if they failed to take reasonable measures to restrain the dog or otherwise prevent injury.
Under strict liability, dog owners or keepers can be held accountable for any injuries or damages caused by their dogs, regardless of negligence. In other words, you do not have to prove that the owner acted negligently or had any reason to believe the dog would bite or act aggressively to have a dog bite injury case in Nebraska.
Can You File a Personal Injury Claim If a Dog Injured You Without Biting You?
Under Nebraska's Revised Statute 54-061, you can file a personal injury claim if you are injured by a dog without actually being bitten. The statute holds dog owners and keepers strictly liable for any injuries or damages caused by their dogs, and you do not need to prove that the owner or keeper was negligent to have a case.
For example, if you were jogging through a public park where leash laws were in effect and a loose dog ran up to you, jumped on you, and knocked you down, causing you to break your wrist and suffer a concussion, you would have a claim against the dog owner. In this instance, you could argue that the owner was negligent by allowing their dog to roam free in a public area, but you would not necessarily need to prove the owner's negligence to seek compensation for your damages.
Are There Exceptions to the Strict Liability Dog Bite Statute?
There are some notable exceptions to Nebraska's strict liability dog bite statute. These include:
Trespassing: In general, dog owners and keepers are not considered strictly liable for injuries or damages caused by their dogs when the injured person was trespassing on private property when the incident occurred.
Active-Duty Animals: Dogs and other animals that are on active duty as either police or military animals are not beholden to the state's strict liability statute. In other words, you generally cannot file a claim if you were injured by an active-duty police dog or military dog.
Provocation: Another common defense for dog owners is when the injured individual is found to have provoked the animal, leading to the attack or bite. If the court finds that you provoked the dog that bit you, you may not have a case.
Every situation is unique. Even if you believe that you may not have a case, we encourage you to reach out to our Nebraska and Iowa dog bite attorneys at Carlson & Blakeman, LLP. We can assess your claim and conduct an extensive investigation to determine exactly what happened and who is liable.
Common Dog Bite Injuries
Dog attacks often lead to catastrophic or even fatal injuries, particularly when the dog is large or vicious, or when the victim is a child.
Some of the most common dog bite injuries include:
Puncture wounds
Deep cuts and tears in the skin (lacerations)
Broken bones/fractures
Eye injuries
Head, neck, and face injuries
Traumatic brain injuries
Internal bleeding
Soft tissue injuries and organ damage
Significant blood loss (hemorrhaging)
What Happens When a Dog Bites You?
Left untreated, dog bite injuries can lead to life-threatening infections and other diseases, such as rabies. It is absolutely critical that anyone who is bitten or otherwise injured by a dog seeks immediate medical attention. In some cases, hospitalization may be necessary.
Damages in Dog Bite Cases
If you or someone you love was bitten by a dog, you are likely facing significant physical, emotional, and financial challenges as a result of the attack. At Carlson & Blakeman, LLP, we believe you should not have to face these difficulties on your own. Our Nebraska and Iowa dog bite lawyers can fight to hold the dog owner or keeper accountable for your damages, allowing you to recover the resources you need to obtain proper medical treatment, manage everyday expenses, and, most importantly, heal.
Depending on the specifics of your case, we may be able to help you recover the following damages:
Emergency medical care
Ongoing and future medical treatments
Surgery and hospitalization costs
Medications
Medical equipment and devices
Rehabilitation
Pain and suffering
Emotional distress and trauma
Counseling and/or therapy
Diminished quality of life
Disfigurement
Lost income or wages
Loss of earning capacity
We strive to maximize our clients' recoveries so that they can get back on their feet and move forward with their lives. Throughout the process, our team will be here to provide the answers and guidance you need.
Why You Need Aggressive Legal Representation
Obtaining compensation after a dog attack or bite can be difficult. In some cases, it can be challenging simply to locate the dog's owner; in other instances, proving liability and seeking recover through the appropriate avenue—whether it's filing a claim against the dog owner's insurance provider or suing the owner directly—can be extremely complex.
Carlson & Blakeman, LLP is the dog bite law firm that will handle every detail of your case. We gather applicable evidence and employ individualized strategies to build powerful cases that meet the unique needs of each client. While we focus on litigation, you can focus on resting and recovering.
---
Our attorneys are ready to fight for you. Call (402) 858-0996 or contact us online to schedule a no-cost, no-obligation consultation with our team today.
---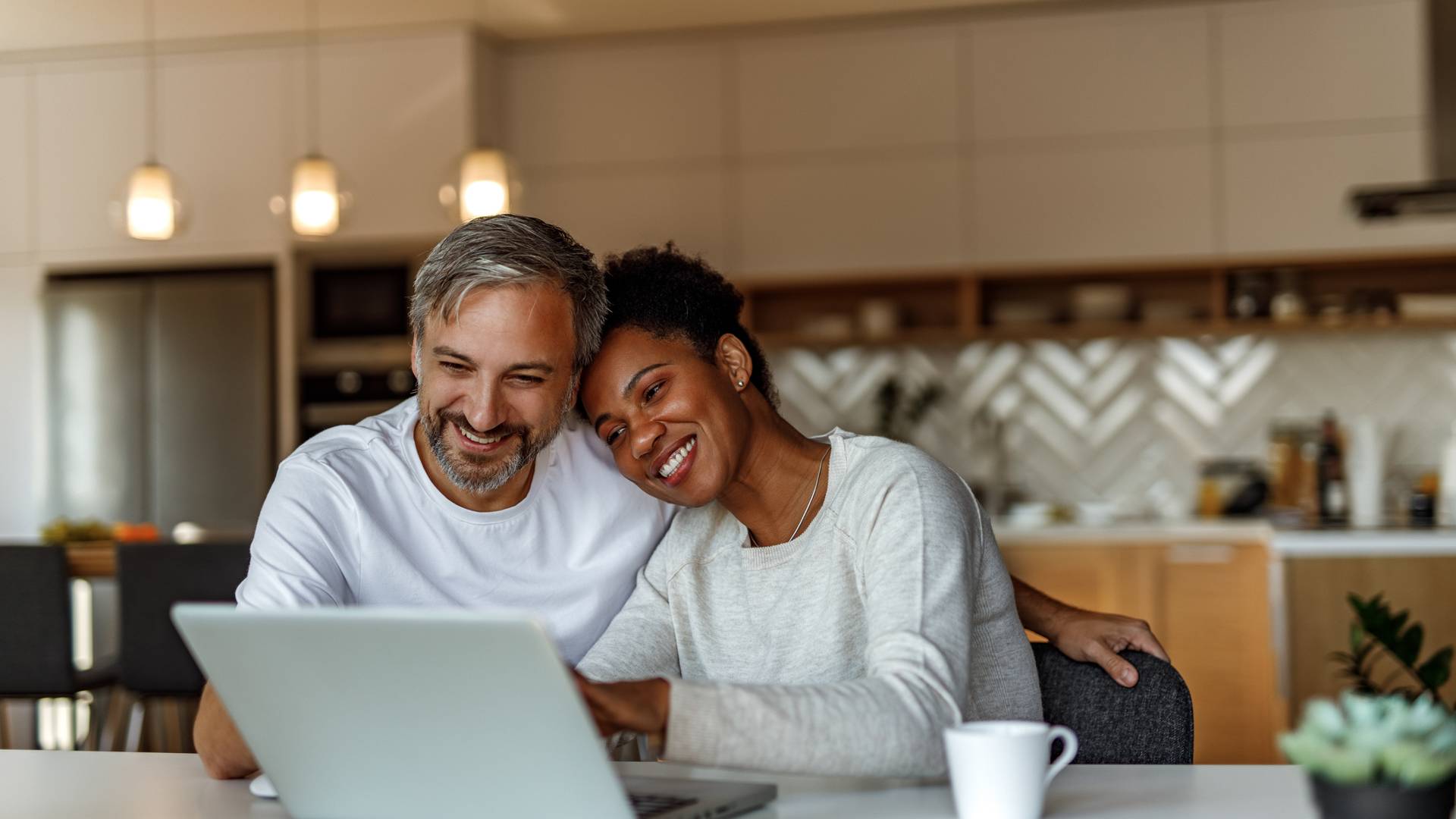 Meet Our Team
Omaha Personal Injury Lawyers