Omaha Litigation Lawyer
General Civil Litigation in Nebraska
At Carlson & Blakeman, LLP, we represent individuals, families, and businesses in a range of general civil litigation matters. Our experienced litigation lawyers are well-versed in state and federal laws and can assist you in understanding your legal rights and options in nearly any type of civil dispute.
In all instances, we work directly with our clients to develop innovative legal strategies aimed at achieving their unique goals. We recognize that no two cases are exactly alike, which is why we conduct exhaustive investigations and gather all relevant details in support of our clients' claims. Whether you have suffered a financial loss, bodily injury, or any other damages due to the negligent or wrongful conduct of another person or entity, our firm is ready to fight for you.
---
Need help with a civil legal matter? Call our office at (402) 858-0996 or contact us online to schedule a complimentary consultation with a member of our team.
---
What Is General Litigation?
In legal terms, "litigation" refers to all court proceedings.
This includes:
Pre-trial procedures
Investigation
Discovery
Hearings
Trial proceedings
Judgment enforcement
Appeals
Civil litigation is any court proceedings arising from a non-criminal matter, meaning legal cases that do not involve criminal offenses. Sometimes, civil litigation can arise from a criminal offense. For example, if a person causes an accident while driving a motor vehicle under the influence of alcohol, they can be arrested for DUI. If they caused injury or death to another, they can also be subjected to a personal injury or wrongful death lawsuit. Such a lawsuit would be a civil matter, separate and apart from any criminal or administrative DUI proceedings that may occur.
Examples of General Civil Litigation
In general, civil litigation arises when one person or party suffers a loss due to the actions or inactions of another. The party who suffers the loss is referred to as the "plaintiff," whereas the party who caused the loss is called the "defendant." The purpose of civil litigation is to allow the plaintiff to recover financial compensation for their losses from the defendant.
Examples of common civil litigation cases include:
Class actions
Mass torts
Claims against government entities
Defamation, libel, and slander
Intellectual property disputes
Breach of contract
Landlord-tenant disputes
Real estate litigation
Employment and labor disputes
Family law and divorce
These are just some examples of common general civil litigation matters; many other non-criminal disputes can lead to civil litigation.
Damages in Civil Litigation Cases
As previously mentioned, the main purpose of civil litigation is to allow parties who have suffered losses to recover financial compensation for those losses. Depending on the specifics of the case, the plaintiff may be able to recover for financial and non-financial losses. These are known as "compensatory" and "general" damages, respectively.
Some examples of common compensatory and general damages in civil litigation cases include:
Medical expenses
Lost income/wages
Lost revenue
Pain and suffering
Inconvenience
Property damage
Emotional distress
Backpay
Miscellaneous expenses
Additionally, civil litigation allows for punitive (or "exemplary") damages. These are meant to punish the defendant for egregious negligence, willful or wanton misconduct, or intentional injury. Punitive damages are somewhat rarer than compensatory and general damages but may be available in certain civil litigation cases.
Why Hire a Civil Litigation Lawyer?
If you are engaged in any type of dispute or have been injured by the negligent conduct of another person or party, it is important that you work with a skilled litigation lawyer. An attorney will be able to handle the legal details of your case and work to protect your rights throughout the process. These cases tend to be highly complex, but your legal team will know the law and how to navigate the system on your behalf in an effort to secure the best possible outcome.
Some of the advantages of working with one of our civil litigation lawyers at Carlson & Blakeman, LLP include:
We offer free initial consultations and case evaluations
If we accept your case, we will handle all of the necessary paperwork
Our team conducts exhaustive investigations and builds personalized, evidence-based cases
We provide compassionate, client-focused representation and support
Our attorneys are fearless when it comes to advocating for you in and out of the courtroom
We have extensive experience and a long, proven track record of success
Meet Our General Litigation Team
---
When you choose our firm, you get an entire team of legal professionals dedicated entirely to you and your case. Our attorneys are always there to answer your questions and advise you of your legal options.
---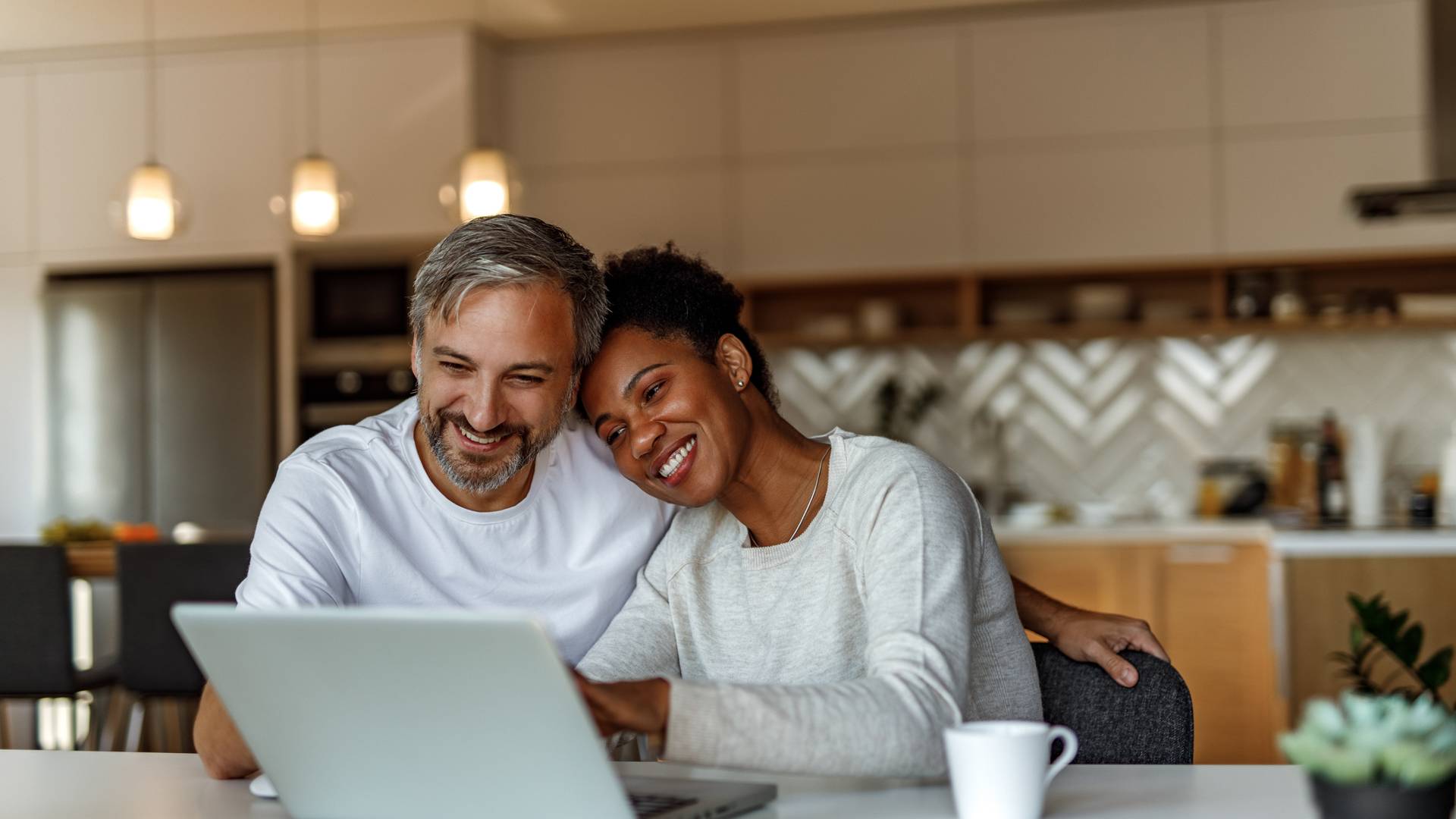 Meet Our Team
Omaha Litigation Lawyers