Estate Planning Attorney In Omaha
Creating a Comprehensive Estate Plan
One of the best things you can do to protect your family and loved ones, as well as your assets and property, is to create a comprehensive estate plan. Your estate plan can detail everything from how you would like to be cared for in the event of incapacitation, how you would like your assets to be distributed when you pass away to who you would like to take over a family business when you are no longer able to run it yourself.
Planning for the future does not have to be overwhelming. At Carlson & Blakeman, LLP, we can help you design an estate plan that accounts for all of your loved ones, properties, and assets. We assist clients from all walks of life in drafting last wills and testaments, setting up trusts, establishing guardianships, and navigating probate, all while providing personalized and attentive legal counsel tailored to their unique needs. Led by founding attorney Darren R. Carlson, our estate planning team can help you create a plan to protect your legacy and provide peace of mind.
---
Contact our Nebraska and Iowa estate planning attorneys today to learn how we can help you with your legal needs; call (402) 858-0996 or contact us online.
---
What Are the Main Components of Estate Planning?
Just as every individual is unique, every estate plan is different. What works for one person may not work for another—the important thing is to work with a will and estate attorney, like ours at Carlson & Blakeman, LLP, who offers personalized counsel tailored to your specific situation.
Any good estate plan should, at minimum, include the following components:
A Will and/or Trust: A last will and testament, often referred to simply as a will, is the most basic element of an estate plan. In your will, you can designate who you would like to receive your assets, and which assets you would like them to receive when you die. You can also name an executor in your will. This is the person who will be responsible for carrying out the administration of your estate when you pass. If you have minor children, you can also designate a guardian for them in your will. A trust is similar to a will in that it designates who will receive which assets, but it allows you greater control over how and when those assets will be distributed. Furthermore, there are several different types of trusts, each of which offers its own set of advantages, depending on your circumstances. Our last will and testament lawyers can help you understand a clear picture of your options.
Beneficiary Designations: Whether you draft a will or set up one or multiple trusts, you will need to designate your beneficiaries. "Beneficiaries" is the legal term used to describe those who will receive your assets, either when you die or according to the terms of a trust. You will also need to designate beneficiaries when you set up retirement accounts and life insurance policies. These beneficiaries will receive benefits from these accounts when you pass, and the designated beneficiary on a retirement account or life insurance policy supersedes your will. As such, you should regularly review your beneficiaries and adjust your designations if necessary.

What happens if there are no beneficiaries? If you don't list any beneficiaries, or the beneficiary passes, the assets will go to probate. The assets will be used to pay off debts, and the remainder will go to your heirs. Most people try to avoid this if they can, as it can often make the whole process lengthier and more expensive for loved ones.

A Financial Power of Attorney: A financial power of attorney is a legal document that designates a person or party to handle your finances if you are unable to do so, either due to incapacitation or some other reason. There are multiple types of powers of attorney; they can be used to designate someone to handle all financial decisions on your behalf or certain financial transactions on a one-time or limited-time basis.
A Health Care Directive: Health care directives are similar to financial powers of attorney in that you designate someone to make decisions on your behalf if you are unable to make those decisions yourself. However, rather than appointing a party to make financial decisions for you, a health care directive allows you to designate someone to make decisions about your health care and medical treatment if you become incapacitated or otherwise unable to make those decisions yourself. A health care directive involves two documents: a living will and a medical power of attorney.
While these components should serve as a basis for nearly every estate plan, there are additional elements you may wish to incorporate into your specific plan to ensure your wishes are carried out in a manner of your choosing.
Our Omaha estate planning attorneys can review your situation with you to develop a comprehensive plan designed to meet your needs, concerns, and goals. We provide complimentary consultations and can set up same-day or weekend appointments by request.
How Can An Estate Planning Attorney In Omaha Help Me?
Creating a will or trust - One of the main tasks of an estate planning attorney is to help you create important legal documents, such as a will or trust. These documents ensure that your assets and possessions are distributed according to your wishes after you pass away.
Designating power of attorney - An estate planning lawyer can also assist with designating someone to have power of attorney, which means they can make financial and medical decisions on your behalf if you become incapacitated.
Minimizing taxes and expenses - Estate planning attorneys have the knowledge and expertise to minimize taxes and expenses for your estate in the event of your passing.
Proactive care - It's best to meet with an estate planning lawyer while you're still in good health, rather than waiting until an emergency situation arises. This allows for proactive planning and potential problem-solving.
Updating documents - Life circumstances and laws can change over time, so it's important to regularly update your estate plan with the help of a lawyer.
Providing peace of mind - Above all, working with an estate planning attorney can bring peace of mind that your affairs are in order and taken care of according to your wishes.
Don't wait until it's too late – start planning now with the help of a skilled professional. Contact our estate planning attorneys in Omaha today.
How Carlson & Blakeman, LLP Can Help
No one likes to think about possible future incapacitation or their own death but having a legally sound plan in place can provide you with unmatched peace of mind. Additionally, if a loved one has passed away, and you need assistance navigating probate or trust litigation, having the right representation by your side can make the process far less stressful and can help ensure your rights are protected.
At Carlson & Blakeman, LLP, we assist our clients with all aspects of estate planning and administration, including but not limited to:
We work directly with our clients to develop customized estate plans that not only meet their immediate needs but can also be continuously adjusted and amended to accommodate for changing situations.
Meet Our Estate Planning Team
---
Your family's future is too important to delay, act now! Contact Carlson & Blakeman, LLP by calling (402) 858-0996 for expert guidance and personalized representation in Omaha.
---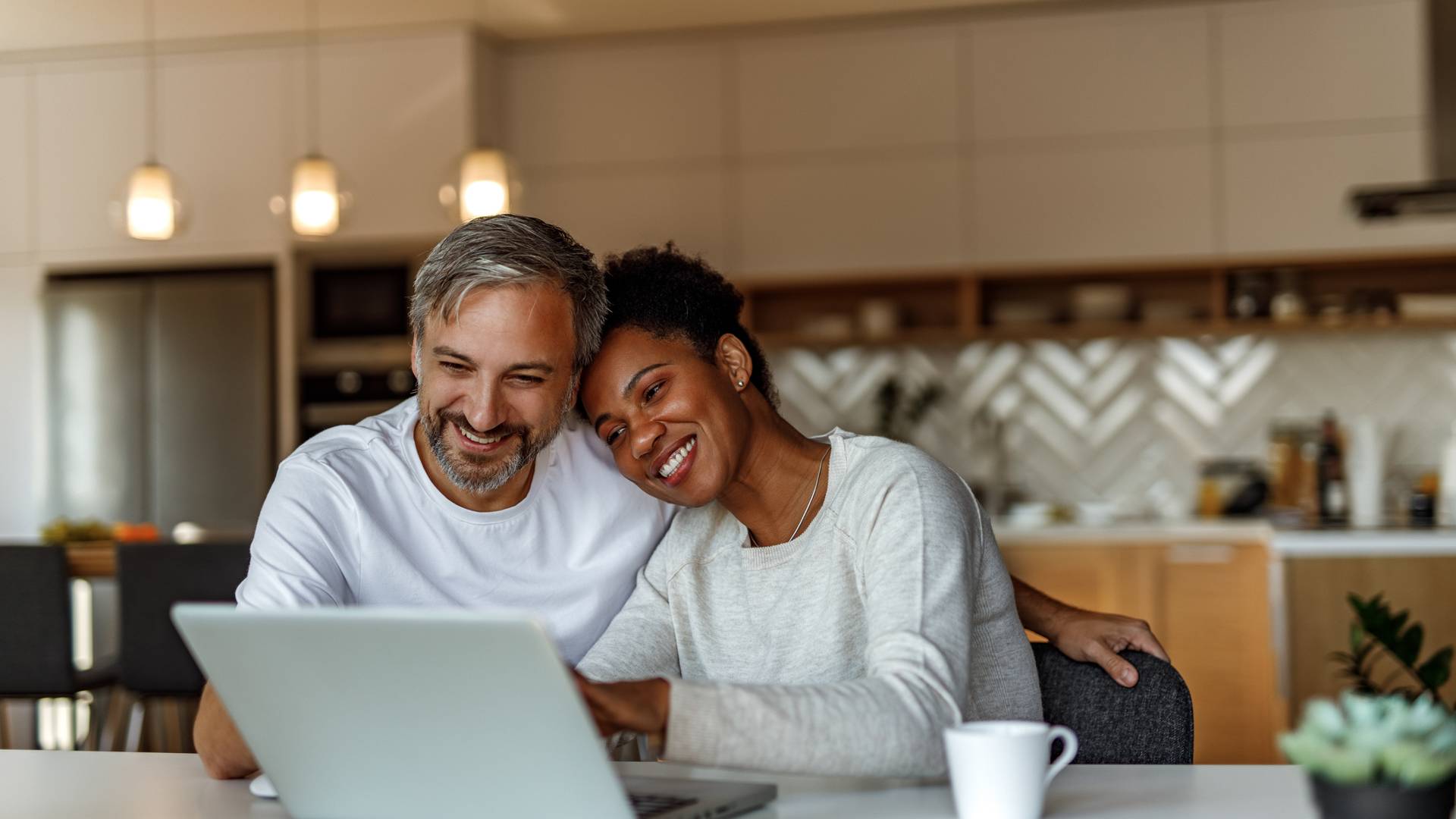 Meet Our Team
Omaha Estate Planning Attorneys