Asset Protection Planning
Asset Protection Planning Attorney in Omaha
Guarding Assets from Creditor Claims
Asset protection planning is an important element of estate planning for anyone who wants to guard their assets, business, and other properties from creditors, bankruptcy, litigation, and other forms of loss. While anyone can benefit from this type of planning, asset protection planning is especially valuable for business owners and professionals, as well as those with significant assets.
At Carlson & Blakeman, LLP, we provide comprehensive individual and business asset protection planning services in Omaha. Our attorneys have extensive experience in all aspects of estate planning and can provide the personalized, attentive counsel you need. We recognize that every situation is unique, which is why we tailor our services to meet the individual concerns and goals of our clients.
---
Reach out to us today to learn how our attorneys can assist you with your asset protection goals. Call (402) 858-0996 or submit an online contact form to get started.
---
What Is Asset Protection Planning?
Asset protection planning is the process of legally guarding assets—such as real properties, businesses, income, etc.—from various forms of loss. Essentially, asset protection planning allows you to take steps now to protect your assets in the future.
While everyone's needs are different, there are several primary goals of asset protection planning:
Exempting Assets: In Nebraska, there are several ways to exempt specific assets from creditors. These include the homestead exemption, life insurance and annuities exemption, and others.
Reducing Taxes: Proper asset protection planning can also help reduce or eliminate inheritance and/or estate taxes, both of which can have many negative effects on individuals and families.
Limiting Liability: For business owners, sole proprietors, and entrepreneurs, limiting liability and managing risk are significant concerns.
Taking important steps now can help ensure that your assets, your business, and even your livelihood are all legally protected from creditor claims, while also limiting your liability and ensuring the continued protection of your assets after you pass.
Who Needs Asset Protection?
As a general rule, anyone can benefit from asset protection. No one is immune from risk or loss, including litigation, bankruptcy, or creditor claims. However, in some cases, asset protection may be more prudent for certain individuals.
People who may benefit most from asset protection include:
High net-worth individuals
Those in high-liability professions
Business owners
Sole proprietors
Entrepreneurs
Retirees
Individuals with significant debt
People facing possible government liability
At Carlson & Blakeman, LLP, our Omaha asset protection planning attorneys can sit down with you to discuss the specific details of your situation and determine whether you may benefit from asset protection. We are happy to answer any questions you may have and provide clear, honest counsel and advice based on years of professional legal experience.
What Is Involved in Asset Protection Planning?
Asset protection planning is proactive, meaning you and your attorney work together to implement a variety of protections meant to guard your assets now and in the future. The techniques used to accomplish this will likely depend on your unique circumstances. For example, the asset protection needs of a business owner will differ from those of a doctor which will differ from those of a debtor.
Asset protection planning in Nebraska typically involves some combination of the following:
Utilizing various available exemptions
Establishing a trust
Obtaining insurance
Reviewing existing insurance policies
Investing assets
Obtaining or managing a 401(k) or IRA
Trusts are often utilized to protect assets, as they allow the trustee to retain control of assets for a specified period of time or until death, at which point assets transfer to designated beneficiaries.
There are several types of trusts that may be useful for asset protection. Our attorneys can help you determine whether a trust is the right option for your specific situation and, if so, can assist you in identifying the appropriate type of trust to establish. Our asset protection law firm is well-versed in the state's laws and can help you create a solid plan designed to protect your assets and beneficiaries while avoiding future trust litigation.
Speak to a Member of Our Legal Team Today
Planning for the future can not only protect you and your assets, but it can also provide unparalleled peace of mind right now. At Carlson & Blakeman, LLP, we understand the importance of developing personalized asset protection strategies that meet the individual needs, concerns, and goals of our clients. Our attorneys are here to provide the assistance you need at any stage of the planning process.
Whether you are looking for more information on asset protection, would like to get started creating an asset protection plan, or need help modifying or revoking an existing component, our firm can help. We encourage you to get in touch with us today to set up a free and private consultation with one of our Omaha asset protection planning attorneys. We are available for same-day and weekend appointments by request and provide legal services in both English and Spanish.
---
Call (402) 858-0996 or contact us online to get started.
---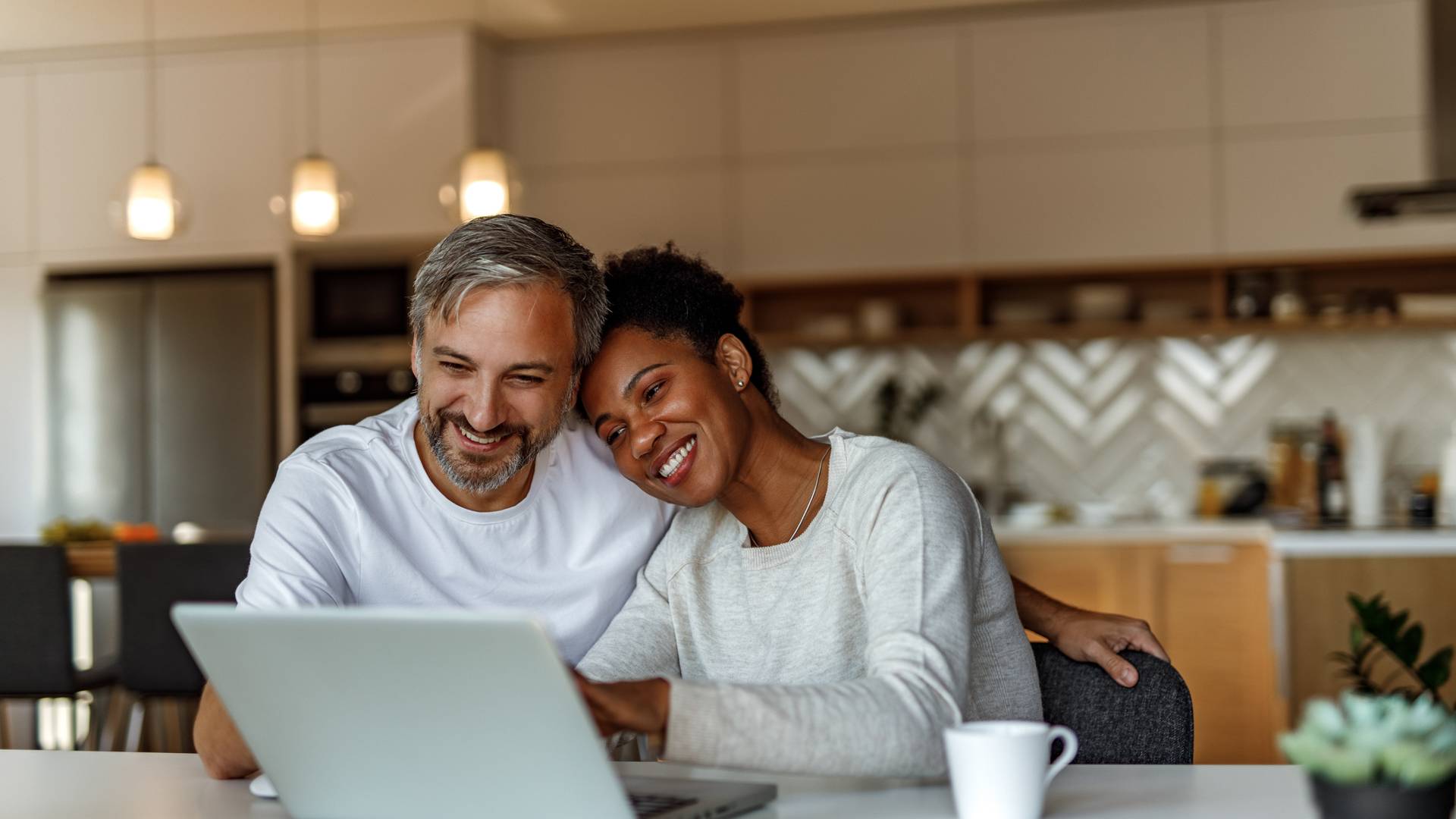 Meet Our Team
Omaha Estate Planning Attorneys