General Immigration Attorneys in Omaha
Community-Oriented Law Firm
Immigration to the United States is crucial for individuals hoping to provide a better future for themselves and their families. Unfortunately, it's also an extremely complicated process that can take months (or even years) to navigate before you're safely united with your loved ones. U.S. immigration policies also tend to change with each incoming president and Congress, which is why you'd benefit from hiring a law firm that focuses on immigration law and follows all new immigration policies and legal updates. At Carlson & Blakeman, LLP, our Omaha immigration attorneys work hard to stay informed, so you don't have to. We offer a wide variety of legal services so we can help you with whatever immigration matter you're facing, from applying for visas to being in danger of deportation.
---
Contact our team online or by phone at (402) 858-0996 to schedule a consultation and begin your case today. The sooner you call, the sooner we can help you resolve your legal issues.
---
Reasons for Immigrating to the U.S.
Immigration refers to the process by which individuals move from one's home or native country to another country in order to reside, work, and settle permanently.
There are many reasons why individuals and families choose to move to another country, but some of the most common reasons our team has seen include:
Reuniting with family or a fiancé
Seeking asylum from religious or political persecution in one's home country
Working for a specific industry or employer
Seeking new opportunities in education or life
Seeking a change in one's surroundings
Your reason for immigrating is important in that it ultimately affects the process you need to go through and the amount of time it will take to complete. According to U.S. law, there are four main means by which you can legally enter the country, including through employment-based immigration, family-based immigration, humanitarian programs, and the diversity visa lottery.
Our Caring Immigration Legal Services
Our law firm has decades of experience helping clients with their unique issues, so we know that no two situations are the same. We strive to provide a wide range of personalized services with the understanding that a one-solution-fits-all strategy doesn't work.
Our immigration services include:
Family-based immigration
Employment-based immigration
Deportation defense
Asylum
Residency or "Green Card" applications
VAWA and domestic violence survivor petitions
Diversity visas
Permanent/temporary visas
Work permits
Citizenship and Naturalization applications
Who Can Sponsor Relatives for Visas?
One common legal service we provide in our immigration work is help with visa applications. Many individuals require assistance in determining which visa they're eligible to apply for and filing the necessary paperwork. Additionally, we've worked with U.S. citizens who wish to sponsor their relatives but are unsure of who exactly they're allowed to bring over.
U.S. citizens can generally sponsor the following relatives for permanent immigrant visas or green cards:
Spouses or fiancés
Parents
Siblings
Minor children
Adult children (both married and single)
Foreign nationals living in the U.S. who have lawful permanent resident (LPR) status are also able to sponsor a spouse, minor child, or unmarried adult child. Those who wish to sponsor family members must meet a certain level of earnings and agree to legally support their incoming relatives.
Our Immigration Lawyers in Omaha, NE
Our immigration attorneys have focused their careers on helping people get the most out of the U.S. immigration system. They are extremely qualified professionals with compassion and respect for all clients.
Meet Our Immigration Team:
Schedule your own phone consult, progamar una cita telefonica:
---
Take the first step towards a brighter future! Contact our experienced immigration lawyers in Omaha today and let us help you navigate the complexities of the immigration process. Schedule a consultation now by calling (402) 858-0996 today.
---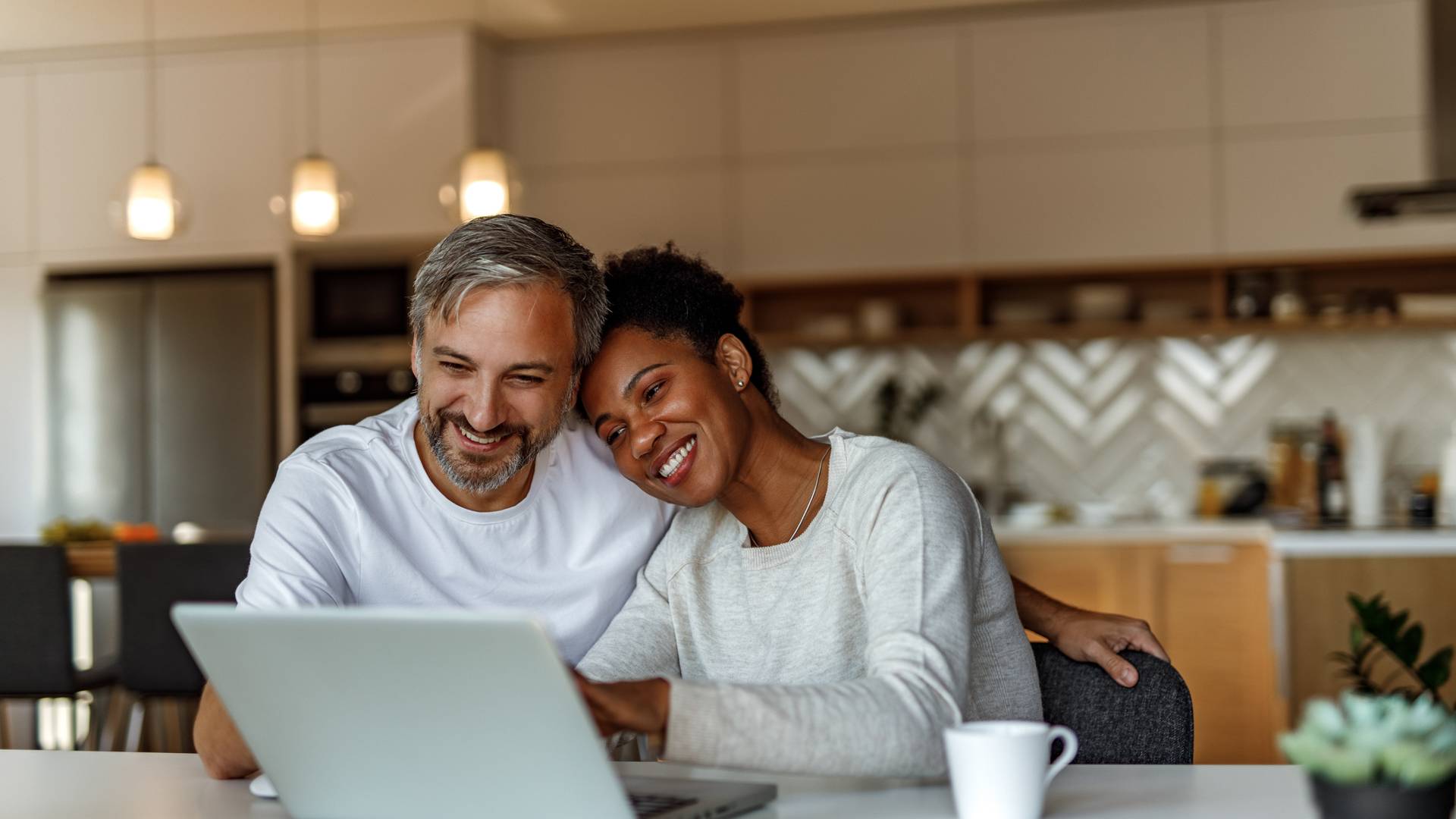 Meet Our Team
Omaha Immigration Attorneys