Employment Immigration Attorney in Omaha
Obtaining Employment and Work Visas in the United States
Individuals wishing to bring foreign nationals to the U.S. for employment purposes, as well as immigrants seeking to run businesses or invest in the United States, must obtain business or employment visas. The U.S. offers several types of visas for employment-based immigration; the right option will depend on the specific details of your situation and your goals in coming to or bringing someone to the U.S.
At Carlson & Blakeman, LLP, we assist business owners, investors, and workers with all aspects of immigration. Our Omaha employment immigration attorneys bring decades of experience to their practice, along with an in-depth understanding of U.S. immigration law and processes. Whether you are seeking a temporary nonimmigrant visa or a specialized labor visa, our attorneys can help you understand your rights and options. We are here to guide you through the process and provide the detailed and personalized legal assistance you need.
---
Schedule a initial consultation with a member of our team today; call (402) 858-0996 or contact us online. Hablamos español.
---
Types of Employment Visas
There are multiple employment visas available to foreign nationals who want to travel to the United States for various business-related purposes. Our immigration attorneys at Carlson & Blakeman, LLP can help you determine which type of visa is best suited to your goals.
Some of the most common business visas include:
EB-1 Visas: A B-1 visa is a permanent immigrant visa designed to bring in persons of extraordinary ability, outstanding professors or researchers, or certain multinational executive or manager. Determining eligibility for this involves a multi-factor test that you will need an experienced attorney to navigate.
EB-2 Visas: This is one of the most common permanent immigrant visas for foreign workers. EB-2 visas are for members of the professions holding an advanced degree or its equivalent, or foreign nationals with exceptional abilities. EB-2 may also include National Interest Waivers, where a foreign worker can essentially "self petition" if their work is critically important to the country. Our attorneys have taken a special interest in National Interest Waiver cases and have extensive experience in those types of cases.
EB-3 Visas: These visas are also permanent immigrant visas, for "professionals" with at least a Bachelor's degree, "Skilled workers" whose job requires 2 years of experience and no degree, and/or "other workers" performing unskilled labor. All of these visas will require an employer to sponsor the foreign worker.
EB-5 Visas: An EB-5 visa, also known as the "investor green card program," allows an individual to come to the U.S. and eventually obtain permanent lawful residency when they invest at least $500,000 in a U.S. business that employs at least 10 U.S. citizens within two years and lasts at least five years.
L-1 Visas: An L-1 visa is an intercompany transfer visa that allows a foreign national employee who has been with a company for at least one year in the preceding three years to transfer from their home country to the U.S. These visas last for one year and are eligible for up to three extensions.
H-1B Visas: An H-1B visa is a specialized labor visa that allows U.S. employers to employ foreign nationals with special knowledge in specific areas and who have at least a bachelor's degree (or its equivalent) in the relevant area of specialization.
O-1 Visas: O-1 visas, also known as "extraordinary ability visas," allows foreign nationals with certain extraordinary abilities in the arts, sciences, business, athletics, education, or the motion picture/television industry to temporarily live and work in the U.S. To qualify, the applicant must have been nationally or internationally recognized for their achievements.
TN Visas: Some foreign nationals may qualify for a business visa under the North American Free Trade Agreement (NAFTA). Known as TN visas, these allow Canadian and Mexican citizens to live and work in the U.S. in certain circumstances.
Carlson & Blakeman, LLP can meet with you during a complimentary consultation to discuss which type of visa applies in your specific situation. We can also assist you in beginning the process of filing a petition or applying for a visa. We encourage you to reach out to our team today to request an appointment for a consultation.
Helping You Achieve Your Employment Immigration Goals
Our firm handles all types of business immigration matters, including obtaining various types of business and employment visas, as well as requesting hearings to appeal denied visas. Our attorneys understand the law and how to navigate the system. We are prepared to handle all of the details—from gathering necessary paperwork and properly submitting documents to meeting all applicable deadlines and preparing for USCIS interviews (if necessary)—for your peace of mind. While you are not required by law to hire an immigration attorney to obtain a business visa, having an experienced legal team by your side can make an enormous difference in the outcome of your case.
At Carlson & Blakeman, LLP, our Omaha employment immigration attorneys assist U.S. citizen and foreign national clients, including but not limited to:
Business owners
Entrepreneurs
Investors
Employees and Workers
Professionals
Athletes
Artists
Educators
Religious workers and Ministers
Family members of visa applicants/holders
We are happy to answer any questions you may have as you navigate the U.S. immigration process.
Schedule a Consultation Today
If you need help with a employment visa or related immigration matter, do not hesitate to contact our team at Carlson & Blakeman, LLP. We have the resources, experience, and knowledge to guide you through the U.S. immigration system, all while working to ensure your rights and best interests are protected every step of the way. At our firm, we treat every client like family. When you choose us, you will receive dedicated, one-on-one support and attentive representation from start to finish. Our goal is to help you achieve yours.
We are one of the only law firms in the Omaha area to offer legal services in English and Spanish. Get in touch with us today to learn how our team can assist you with your business immigration needs.
---
Call (402) 858-0996 or submit a online contact form to get started today.
---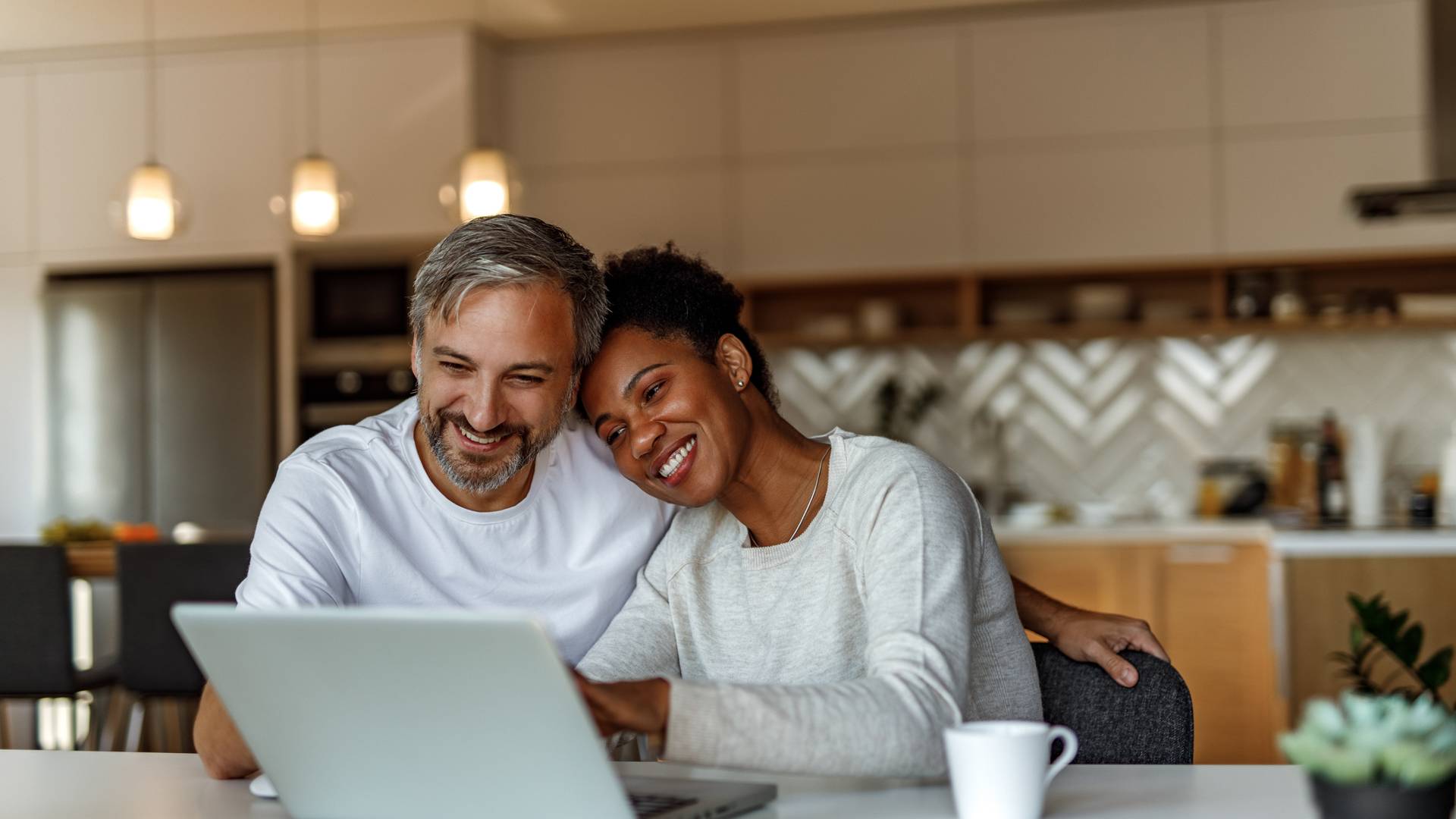 Meet Our Team
Omaha Immigration Attorneys