Omaha Family Immigration Attorney
Family-Based Visas in the United States
Those wishing to travel to and reside in the United States permanently must obtain immigrant visas. There are several different types of immigrant visas, including business visas, but one of the most common types is a family visa. A family visa allows a foreign national to live in the U.S. on the basis of a familial relationship with a U.S. citizen and/or lawful permanent resident.
At Carlson & Blakeman, LLP, we help individuals and families navigate the complex U.S. immigration system. Our Omaha family immigration attorneys can assist you in determining which type of visa applies to your situation and can guide you through the process of seeking a visa for yourself or a loved one. We represent both foreign nationals and U.S. citizens in all types of family-based immigration matters.
---
Speak to a member of our team today; call (402) 858-0996 or contact us online to schedule an appointment. Hablamos español.
---
Types of Family Visas
There are two main categories of family visas available in the U.S.:
Immediate Relative Visas: Immediate relative visas are available to those with a close familial relationship with a U.S. citizen, such as a parent, minor child, or spouse.
Family Preference Visas: Family preference visas are available to those with other familial relationships with U.S. citizens, as well as certain relationships with lawful permanent residents.
While immediate relative visas are not limited, family preference visas are. This means that the U.S. only provides a certain number of family preference visas each year.
Specifically, some of the available family visas include:
K-1 Fiancé(e) Visas: K-1 visas, also known as fiancé(e) visas, are available to individuals who plan on marrying U.S. citizens and wish to enter the U.S. prior to the marriage. There are many requirements for these visas, most notably, the visa holder and the U.S. citizen must marry within 90 days of the visa holder's arrival in the U.S.
K-2 Visas: K-2 visas are available for children of foreign nationals who have received K-1 fiancé(e) visas. For a child to receive a K-2 visa, their parent must abide by all applicable terms of the K-2 visa.
CR Visas: The CR or "Conditional Resident" visas are for those spouses of US citizens whose marriage is still relatively new. This type of family application can be done either in the United States if the immigrant is here and entered lawfully, or outside of the United States in the immigrant's home country if they are abroad.
Family-Based Immigrant Visas: The family based immigrant visas can be processed for all immediate and preference categories when the visa is ready or current. These cases may be processed either within the United States or abroad at the U.S. Embassy, depending on the specific qualifications of the case. Knowing when and where to file these cases is tricky, so having an experienced attorney in your corner will save you years of heartache and thousands of dollars.
If you need help petitioning to bring a family member to the U.S., or if you are a foreign national navigating the process of family immigration, reach out to our team at Carlson & Blakeman, LLP. We assist clients with all types of family visas, including fiancé(e) visas, spouse visas, child and stepchild visas, parent visas, and sibling visas. We also help clients with other family members seek family preference visas.
How the Family Immigration Process Works in the U.S.
Family members may help foreign spouses, children, parents, and siblings obtain green cards (lawful permanent resident status) by filing the I-130 Petition on their behalf. Once this has been completed, the foreign national must apply for a green card, either through adjustment of status or consular processing.
How an Immigration Attorney Can Help
Navigating the family-based immigration process can be stressful, confusing, and time-consuming. Having an attorney by your side can help ease the process and reduce the risk of errors, which could jeopardize your or your loved one's visa.
At Carlson & Blakeman, LLP, our Omaha family immigration lawyers offer personalized legal guidance for U.S. citizens and lawful permanent residents hoping to bring their family members to the United States, as well as foreign nationals seeking family visas so that they can join their loved ones. We are available to assist you with all necessary steps, including completing and submitting forms, paperwork, and documents, as well as preparing to attend USCIS interviews.
Led by founding attorney Julia A. Cryne, our immigration lawyers bring decades of experience to their practice, as well as an in-depth understanding of U.S. immigration laws. In addition to handling family-based immigration and visas, we assist individuals and families with business visas, citizenship, deportation defense, and more.
Request a Consultation with Our Team Today
We are happy to meet with you to discuss your specific immigration needs. Our family visa lawyers serve Omaha and the surrounding areas, providing compassionate, client-driven service and results-oriented representation. We are one of the few law firms in the area to provide Spanish-language services, and we offer same-day and weekend appointments by request.
---
Get in touch with us today to schedule your initial consultation. Call (402) 858-0996 or contact us online using our simple and secure request form.
---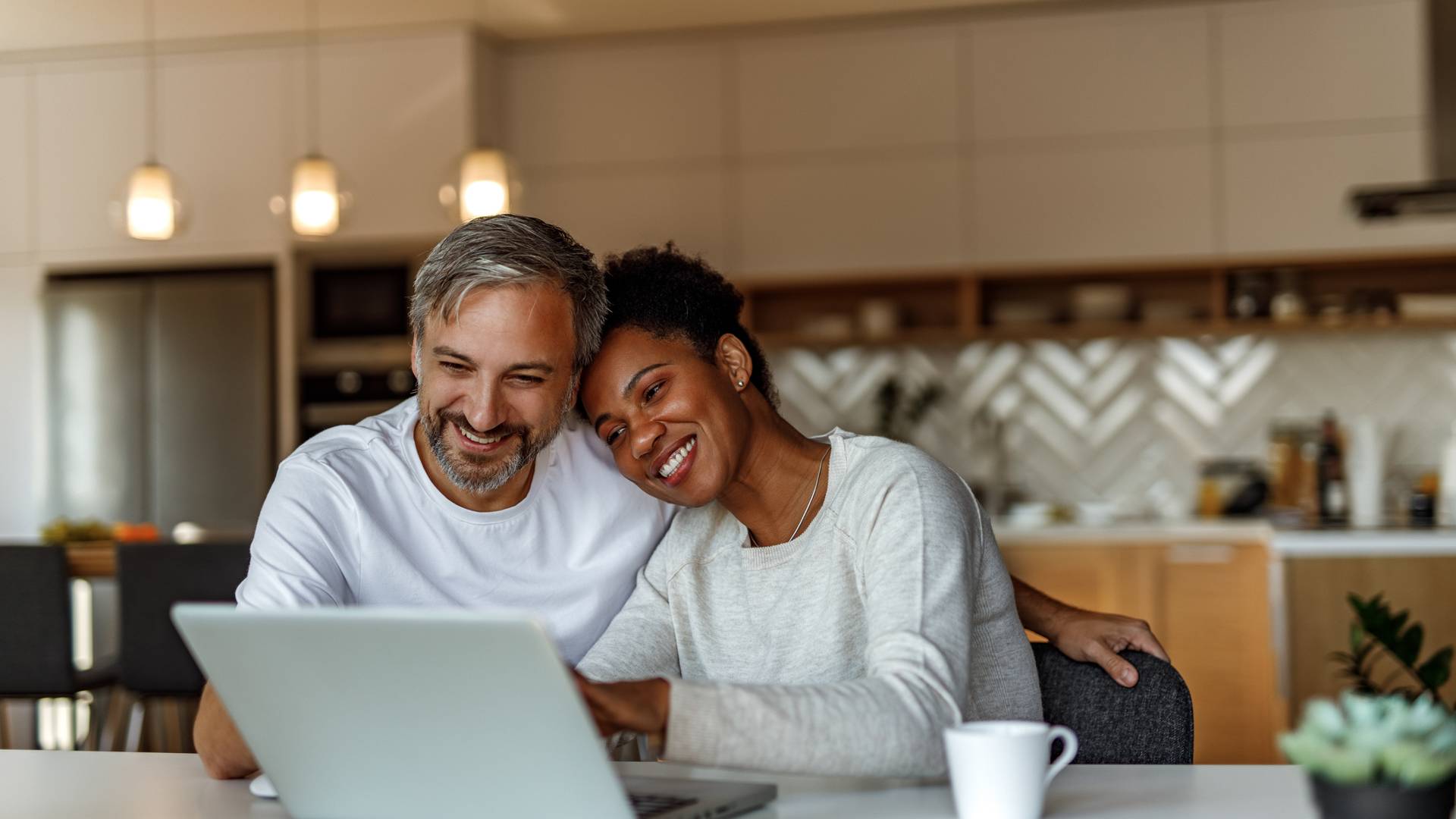 Meet Our Team
Omaha Immigration Attorneys