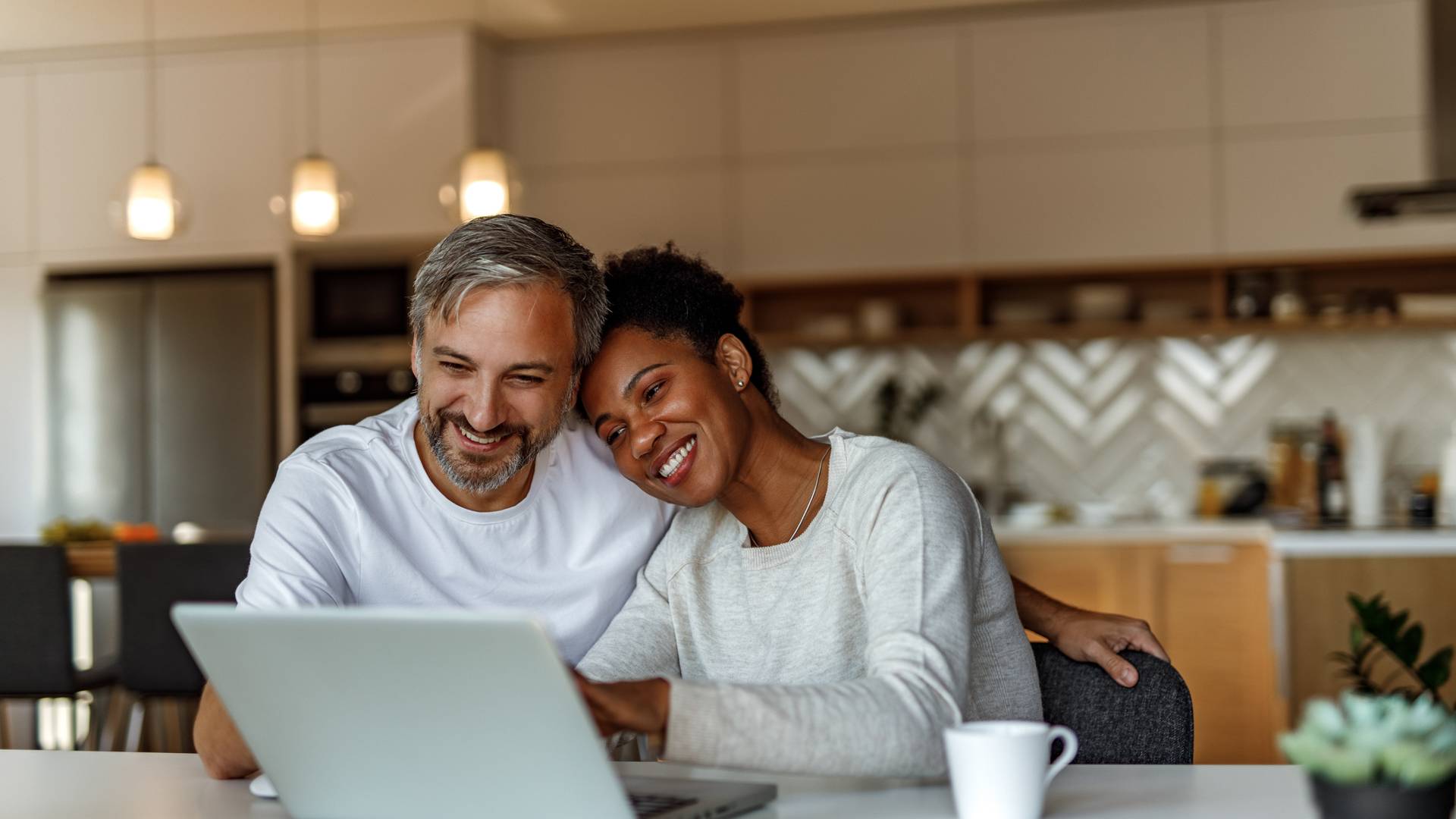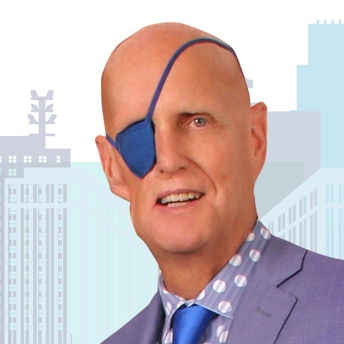 Darren R. Carlson Partner
Bio
Darren Carlson is an accomplished and dedicated attorney in Omaha, Nebraska, and a partner with the firm Carlson & Blakeman. In 1985, Darren graduated from Iowa State University with a degree in Agricultural Business. He went on to attend Creighton University School of Law, obtaining his law degree and graduating magna cum laude in 1988. During his time in law school, Darren was a member of the Creighton Law Review editorial staff from 1986 to 1988, where he wrote "Bankruptcy: Restrictions of Abandonment of Burdensome Property."
Sunday World-Herald Story On Attorney Darren Carlson
Areas of Practice
Over the course of his over 31-year legal career, Darren has maintained a reputation for true professional excellence in the areas of estate planning, elder law, agricultural law, corporate law, and business transactions. He has frequently lectured on a broad range of subject matters pertaining to his legal practice. His work includes assisting clients in the establishment of estate plans, medical planning, nonprofit foundations, and corporations. He has published and lectured on "Monetized Installment Sales" as a tax strategy under Section 453 to defer the income taxes on sales of farmland and farm commodities.
Bar Admissions
Nebraska, 1988
Iowa, 1990
United States District Court, District of Nebraska, 1988
Education
J.D., Magna Cum Laude, American Jurisprudence Award for Real Estate Planning

Creighton University School of Law- College, Omaha, NE - 1988

B.S., Agricultural Business

Iowa State University- College, Ames, IA - 1985
Practice Areas
Elder Law
Monetized Installment Sales
Published Author
Darren is recognizable after a series of cancer surgeries that left him with his notable appearance - his infamous black eye patch. He also combined his humor and experience to introduce readers to estate planning with nostalgia from the 1960's TV sitcoms to make estate planning fun and informative in 2014 when he authored Your 1960's TV Guide to Estate Planning.
Community Involvement
He has served on the boards for a number of local charities. Darren's extensive volunteer work includes serving as secretary/treasurer of the Miracle Hills Optimist Club, of which he is a longstanding member since 1990. Darren has been a member of St. Luke's United Methodist Church for over 24 years and has served on its board of trustees. He also served the Millard Schools Education Foundation, Inc. from 2004 to 2010, including two terms as its president. He has served the Omaha Home for Boys since 2002-2017 including roles as trustee, director, Board Secretary, and Board Chairman. During his free time, Darren loves traveling, jogging, and spending time with his wife, Tammy, and their two adult children—Alex and Hannah.
Publications
Monetized Installment Sales
Your 1960's TV Guide to Estate Planning
Estate Planning Solutions for Farmers
The History of the Estate Taxes
Living Trusts – The Preferred Estate Plan
The Big 4: Four Common Estate Planning Mistakes
Wills v. Trusts: What's Right for You?
Estate Planning Basics
Use of the Charitable Reminder Trust in Estate Plans
Bankruptcy: Restrictions on Abandonment of Burdensome Property, Creighton Law Review, Volume 20, 1987
How Will You Pay for Nursing Home Care?
Representative Clients
Sanitary & Improvement District #177
Additional Businesses
Federal estate tax preparation
Federal gift tax preparation
Nebraska Inheritance tax preparation
Classes & Seminars
"Fundamentals of Non-Profit Governance", May 23, 2017, National Business Institute
"Preparing Common Business Contracts", May 8, 2013, National Business Institute
Estate Planning Solutions for Farmers
The History of the Estate Taxes
Living Trusts – The Preferred Estate Plan
The Big 4: Four Common Estate Planning Mistakes
Wills v. Trusts – What's Right for You
Estate Planning Basics
Use of the Charitable Reminder Trust in Estate Plans
Estate & Business Planning for Farmers

Nebraska Business Institute (NBI), 2012

Drafting Business Contracts

Nebraska Business Institute (NBI), 2013
Volunteer Work
Omaha Home for Boys (2006-2016) - Board Chairman
Tangier Shrine - Investment Committee
Millard Public Schools Foundation - Past President (Two terms)
Tangier Shrine Clowns - Past President and Honorary Member
St. Luke United Methodist Church - Past Trustee, Teen Center Board Member, and Current Church Member
Miracle Hills Optimist Club - Past President and Current Member