Probate & Trust Litigation
Omaha Probate & Trust Litigation Lawyer
Navigating Probate & Trust Litigation in Nebraska
In Nebraska, nearly all estates must pass through probate as part of the estate administration process. Probate is the formal process of legally dispersing an estate, which involves inventorying and distributing assets, paying outstanding debts, and more.
In some cases, probate can be a relatively straightforward process. In other cases, it can be much more complex. Sometimes, disputes may even arise that necessitate litigation. Regardless of the situation, Carlson & Blakeman, LLP can help you navigate the probate process. Our Omaha probate and trust litigation attorneys have extensive experience, as well as a reputation for providing personalized, client-focused service. We work directly with our clients to develop customized strategies tailored to their unique needs, concerns, and goals. As your legal partner, we are here to guide you and advocate for you every step of the way.
---
Do you need help with a probate or a trust-related dispute? Contact Carlson & Blakeman, LLP today at (402) 858-0996 to speak to one of our attorneys at no cost. Hablamos español.
---
How Long Does Probate Take in Nebraska?
In most cases, probate is a time-consuming process with each step taking several weeks or months to complete. The average length of time to complete probate in Nebraska is anywhere from six months to a year, but the process can be even longer in complex cases involving unusual or high net-worth estates. As a general rule, smaller estates typically go through probate quicker, whereas larger and more complicated estates will take more time.
How to Shorten Probate
There are several methods of shortening probate:
Creating a Comprehensive Estate Plan: Often, the existence of a solid estate plan significantly reduces the complexity and duration of probate. A sound estate plan should include a last will and testament and/or trust, a power of attorney, and a health care directive and/or living will. A comprehensive estate plan may also include more nuanced trusts and other forms of asset protection.
Opting for Simplified Probate (If Possible): Some estates may qualify for simplified probate, which is generally a faster and more streamlined process than traditional probate. To be eligible, the estate cannot be valued at $100,000 or more and any real estate included in the estate cannot be worth more than $100,000 after accounting for outstanding mortgages and/or liens.
It is also possible to avoid probate altogether, but this is relatively rare. Unless the decedent took necessary measures to bypass probate, the estate will likely be subjected to this process.
If the decedent died without a will, probate will be necessary. When this occurs, the court will appoint a personal representative (also known as the "executor") to manage the administration of the estate.
How Do You Avoid Probate?
There are several instances in which probate can be avoided in Nebraska:
Meeting the state's "small estate" exemption
Setting up a living trust
Distributing exempt assets
Establishing asset protection measures
A living trust is one of the best ways to avoid probate in Nebraska, as they are not required to go through probate. Rather, when the owner of the trust dies, the designated beneficiary will receive the assets contained within the trust.
When Does Probate Not Apply?
Some types of assets are automatically not subjected to probate in Nebraska. These include:
Payable-upon-death bank accounts and investments
Life insurance policies with named beneficiaries
Assets owned by two people, or joint tenancy properties
Retirement accounts, such as IRAs and 401(k)s
Vehicles with "transfer-on-death" registration
Assets and properties held in a living trust
If you are interested in taking proactive measures to help you heirs, beneficiaries, and loved ones avoid probate, Carlson & Blakeman, LLP can help. We provide a comprehensive range of estate planning services in Omaha and the surrounding areas and are happy to discuss the specifics of your situation with you during a no-cost, no-obligation consultation.
Can You Dispute a Trust in Nebraska?
It is possible to dispute a trust in Nebraska by challenging its validity. There are many reasons a person may wish to challenge a trust; a person may have been eligible to inherit but was not named as a beneficiary, or they may be named beneficiary who wishes to dispute the terms of the trust. Regardless, one can only bring a dispute when one has an interest in the trust.
For a trust to be considered valid in Nebraska, it must meet certain requirements. To dispute a trust's validity, therefore, an individual can work to prove that the trust failed to meet the applicable requirements.
Often, trusts are challenged on the following grounds:
The person who executed the trust was not of sound mind when the trust was created
The person who executed the trust did so under duress or undue influence
The trust conflicts with a will or another trust created by the same person
The trust is missing the proper signatures and/or witnesses
In some cases, a trust may be valid, but an interested party believes it is being mismanaged by the trustee, or the person in charge of the trust. This could also serve as the basis for litigation.
Examples of trust mismanagement and misconduct include:
Refusal to fulfill the terms of a trust
Refusal to comply with the terms of trust
Manipulation of trust terms for personal gain
Improper or overly risky investments
Using trust assets to obtain loans
If you believe a trustee is mismanaging a trust of which you are a beneficiary, or if you believe a trust is invalid, our Omaha trust litigation lawyers can help. We also represent trustees and beneficiaries and can take immediate action to ensure your rights are protected.
How an Attorney Can Help
Whether you are an heir of an estate going through probate, have been named the personal representative, or are engaged in a dispute regarding the validity or management of a trust, Carlson & Blakeman, LLP can help. It is important that you have an experienced attorney by your side, as these legal issues can be incredibly complex. A skilled and knowledgeable attorney, like those at Carlson & Blakeman, LLP, will be able to help you navigate the legal system and avoid making any mistakes.
Our attorneys can assist you with every aspect of probate and/or trust litigation, from locating and taking control of assets to communicating with creditors and courts to handling all necessary paperwork and documents. We are here to represent you and your rights, providing the answers and information you need to make empowered decisions moving forward.
Meet Our Probate & Trust Litigation Team:
---
If you would like to speak to a member of our legal team about how we can assist you with your probate or trust litigation matter, call (402) 858-0996 or contact us online today.
---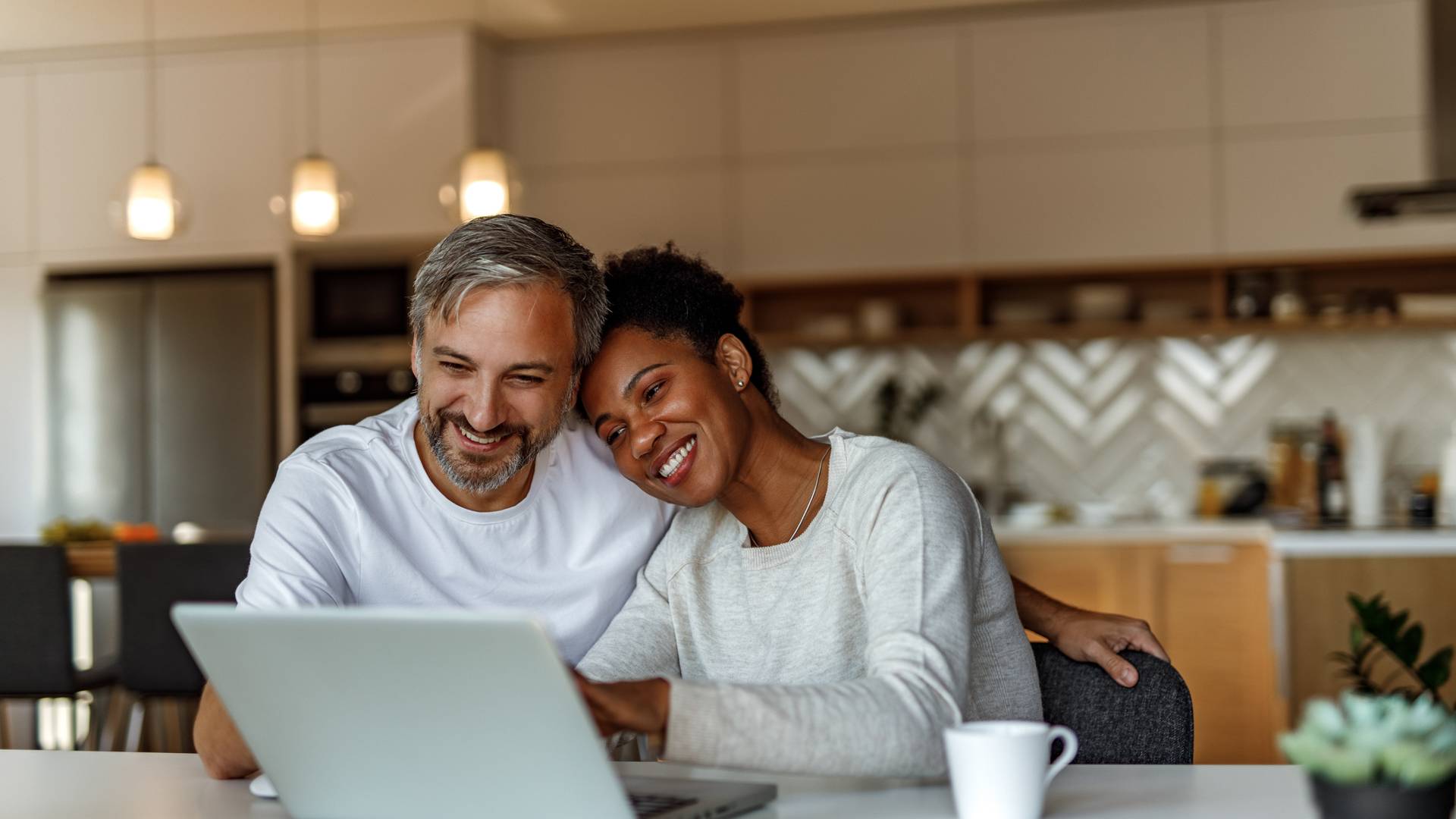 Meet Our Team
Omaha Estate Planning Attorneys