Omaha Wills & Trusts Attorney
Creating a Will or Trust in Nebraska
Wills and trusts are two of the most basic—and important—elements of a sound estate plan. These components allow you to express your wishes regarding your assets and protect your loved ones and heirs after you pass. It is important that you draft a legally sound, valid will and/or trust to help ensure your wishes are not only known but also carried out.
At Carlson & Blakeman, LLP, we represent individuals from all walks of life in creating last will and testaments, living wills, and various types of trusts. Led by founding attorney Darren R. Carlson, our estate planning team provides personalized counsel and guidance tailored to each client's unique situation. Whether you need help drafting a relatively straightforward will or are seeking assistance in establishing a trust for high net-worth assets, our firm is here to guide you through the process and help you achieve the peace of mind that comes from knowing your estate is protected.
---
Call (402) 858-0996 or contact us online to schedule a complimentary consultation with one of our wills and trusts attorneys in Omaha.
---
What Is a Last Will & Testament?
A last will and testament, or simply a will, is an estate planning document that outlines how a person's assets and properties should be distributed when they die. This includes who will receive which assets, such as surviving spouses, children, heirs, dependents, family members, and friends. An estate may still need to pass through probate—or the legal process of administering an estate—when a person dies with a will. However, the existence of a will often makes the process much faster, less stressful, and less time-consuming.
Everyone, including those with relatively few assets and those with extensive property, should consider creating a will. Without one, your estate—regardless of its size—will be divided by the court according to applicable state laws after you pass, no matter your wishes.
In addition to protecting your wishes regarding your assets, a last will and testament allows you to:
Name a guardian for your minor children
Appoint an executor, who will be in charge of ensuring your wishes are fulfilled
Make charitable gifts and donations to causes you support
Create a trust for any person or pet/animal
What Is a Living Will?
In Nebraska, a living will is different from a last will and testament. While a last will and testament dictates what will happen to your assets when you die, a living will allows you to provide instructions regarding your medical care in the event that you become incapacitated or otherwise incapable of making these decisions for yourself. Also known as an "advanced directive," a living will is an important element of a health care directive, which outlines your wishes regarding both your health care and medical care.
What Makes a Will Valid in Nebraska?
To be considered valid, a last will and testament in Nebraska must meet the following requirements:
The person making the will (known as the "testator") must be at least 19 years old
The testator must be of sound mind
The will must not have been made under duress
The will must be written, whether by hand or electronically
The will must be signed by at least two witnesses
Generally speaking, oral wills are not considered valid in Nebraska. A valid will can be revoked or modified at any time, as long as the testator is of sound mind and is not under duress when altering the will.
What Is a Trust?
A trust is similar to a last will and testament. It allows you to designate beneficiaries who will receive specific assets and properties. However, a trust provides somewhat greater control by allowing you to place only certain assets in the trust and retain to control over those assets while you are alive.
The person who controls the assets in the trust (which can be you) is known as the "trustee." The person or people who will receive those assets at the designated time are known as "beneficiaries."
Types of Trusts
There are several different types of trusts:
Living Trust: This is simply the name for a trust that you create during your lifetime.
Testamentary Trust: This is a trust that is formed upon your death according to the terms of your last will and testament.
Revocable Trust: A revocable trust is one that can be revoked (or negated) or modified after the trust has been signed.
Irrevocable Trust: An irrevocable trust cannot be changed, negated, or modified in any way after it has been signed.
Charitable Trust: Various types of charitable trusts are used to designate assets for specific charities and organizations.
Special Needs Trust: These trusts are typically set up to benefit children or other family members/loved ones with special needs.
This is by no means an exhaustive list of the various types of trusts. Our Omaha trust attorneys can assist you in determining which type of trust (if any) meets your needs and will provide the greatest advantage based on your unique situation.
What Are the Benefits of Trusts?
Trusts can be set up in addition to or in place of a last will and testament. They offer numerous advantages but also have several important drawbacks. We recommend you discuss your options with one of our experienced estate planning attorneys to learn more.
Some of the benefits afforded by trusts include:
A trust can allow your loved ones to bypass probate
Trusts offer greater privacy, as they are not typically public
Certain trusts can reduce estate and other related taxes
Trusts can protect your assets from creditors in some cases
You can name your child as a beneficiary for a life insurance policy via a trust
Most importantly, a trust allows you to specify who will receive your assets and at what time after you pass. Trusts allow you to grant beneficiaries assets immediately or over a designated period of time, which may be incredibly important when it comes to protecting your legacy.
What is a Transfer On Death Deed?
A transfer on death deed is an alternative to a living trust. It's a very simple process that describes real estate being transferred, the current owners of the estate, and who the beneficiaries are. It can be a quick way to get things taken care of.
Transfer on Death Deeds Don't Have a Lot of Options
While TOD deeds are fast and often don't require a lawyer, they will leave a lot of details left out, including property other than real estate. Trusts can do so much more. With a trust, you can have trustees named that will manage the property. A trustee can also care for property until any minors involved are capable of taking it over. And should you become incapacitated, a trust can cover your bases.
Talk to Carlson & Blakeman, LLP Today
If you are considering drafting a last will and testament, living will, or trust, or if you would like to amend an existing will or trust, turn to the team at Carlson & Blakeman, LLP. Our Omaha will and trust attorneys can guide you through the various legal processes involved in ensuring your estate plan is valid and holds up in probate court or litigation.
We are here to answer your questions, address your concerns, and provide the personalized legal counsel you need. We are well-versed in all aspects of estate planning, from asset protection planning, avoiding trust litigation, managing complex, high net-worth estates and everything in between. We offer complimentary initial consultations and same-day and weekend appointments by request.
---
Reach out to us today at (402) 858-0996 or submit an online contact form to schedule a free consultation with our attorneys today.
---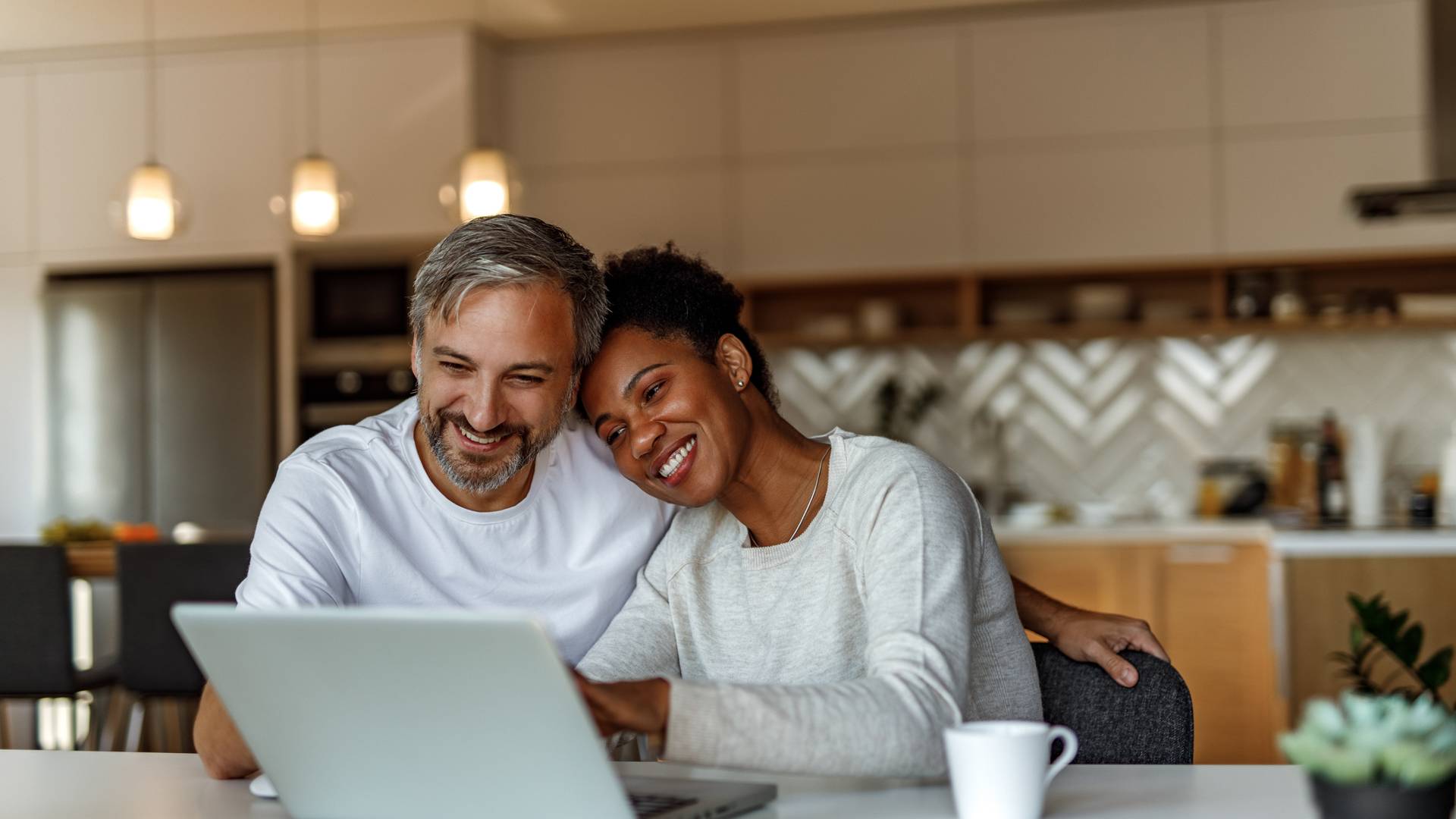 Meet Our Team
Omaha Estate Planning Attorneys