Omaha Medicaid Planning Lawyer
Medicaid Planning is complicated, but extremely important. At some point in their lives, many families will be faced with a difficult circumstance that requires an understanding of Medicaid requirements, along with its many complicated twists and turns.
Steve Schmidt has the knowledge and professional experience to help families protect their hard-earned savings, so they don't lose everything when they need assisted living or long-term care.
About Steve Schmidt
With 30 years of experience in estate planning, Steve's practice focuses on Medicaid planning and asset protection. He regularly navigates his clients through the Medicaid requirements by establishing irrevocable trusts to protect their property and savings. Steve's clients are grateful for his ability to effectively assist them in preserving their homes and hard-earned savings for their families.
Pre-Planning or Crisis Planning: Your Medicaid Conversation Starts Here
Case Study #1
Mary is 68 and has a home, savings account, and other assets worth $400,000. Mary wants to leave her estate to her two daughters. She met with Steve, and he determined Mary could utilize her funds and Social Security to live on for the next five years, and she should put the excess funds into an irrevocable trust. Her daughters can assist in paying for additional expenses from the trust. Mary's satisfied that she has a plan that protects her hard-earned estate so that her daughters will ultimately receive an inheritance.
Case Study #2
Belle and John live in the home they own and are comfortable living modestly on their Social Security and savings. Belle was recently diagnosed with dementia, and John knows that he will not be able to care for her in the future. Their estate is worth about $500,000. They met with Steve to create a Medicaid Plan that creates an irrevocable trust, and everyone is relieved because Belle will have a place where she can be cared for, John can stay in the home, and the balance of their estate will be protected for their children.
Case Study #3
Joe has been living in his own home for several years since his wife passed away, and his sons are concerned that he's unable to care for himself anymore. Joe needs to be moved to a care facility sooner rather than later. His estate is worth $150,000, which includes $80,000 in savings. Joe's sons met with Steve, and they agreed to set up an irrevocable trust with the proceeds from the sale of Joe's home. Joe recently moved into the facility, and his sons are relieved that Medicaid will provide their father with long-term care.
Case Study #4
Bill and Anna live on their century farm. Bill's health has been declining to the point that Anna cannot care for him anymore. They are afraid of losing the family farm to pay for Bill's assisted living expenses. They met with Steve and are pleased to learn that they can set up a trust for protection. Anna will have sufficient funds to continue to live on the family farm while securing the farm for future generations.
---
If you are in a similar situation, don't wait to call Steve Schmidt at Carlson & Blakeman, LLP: (402) 858-0996.
---
Frequently Asked Questions
How much net worth do most of clients have when doing a Medicaid Plan?
Most clients who need Medicaid Planning have estates in the $100,000 - $650,000 range. This typically includes a home, bank accounts, and other property.
When should I begin to consider a Medicaid Plan?
In a perfect world, we like to talk to couples and individuals about three years prior to needing long-term care assistance. However, since we can't predict when that time will come, I suggest a first meeting with folks when they approach the age of 65. However, that will vary depending on their health situation. This is an appropriate time to consider a Medicaid Plan for their future. Steven checks in yearly to see if anything has changed. If not, that's fine. If anything has changed, then we start implementing the Medicaid Plan with specifics that will protect their hard-earned assets.
Where do I start?
Call Steve at (402) 858-0996 for a complimentary consultation. We have two convenient offices:
Downtown Office
2002 Douglas St., | Suite 100
Omaha, NE 68102

West Omaha Office
11429 Davenport
Omaha, NE 68154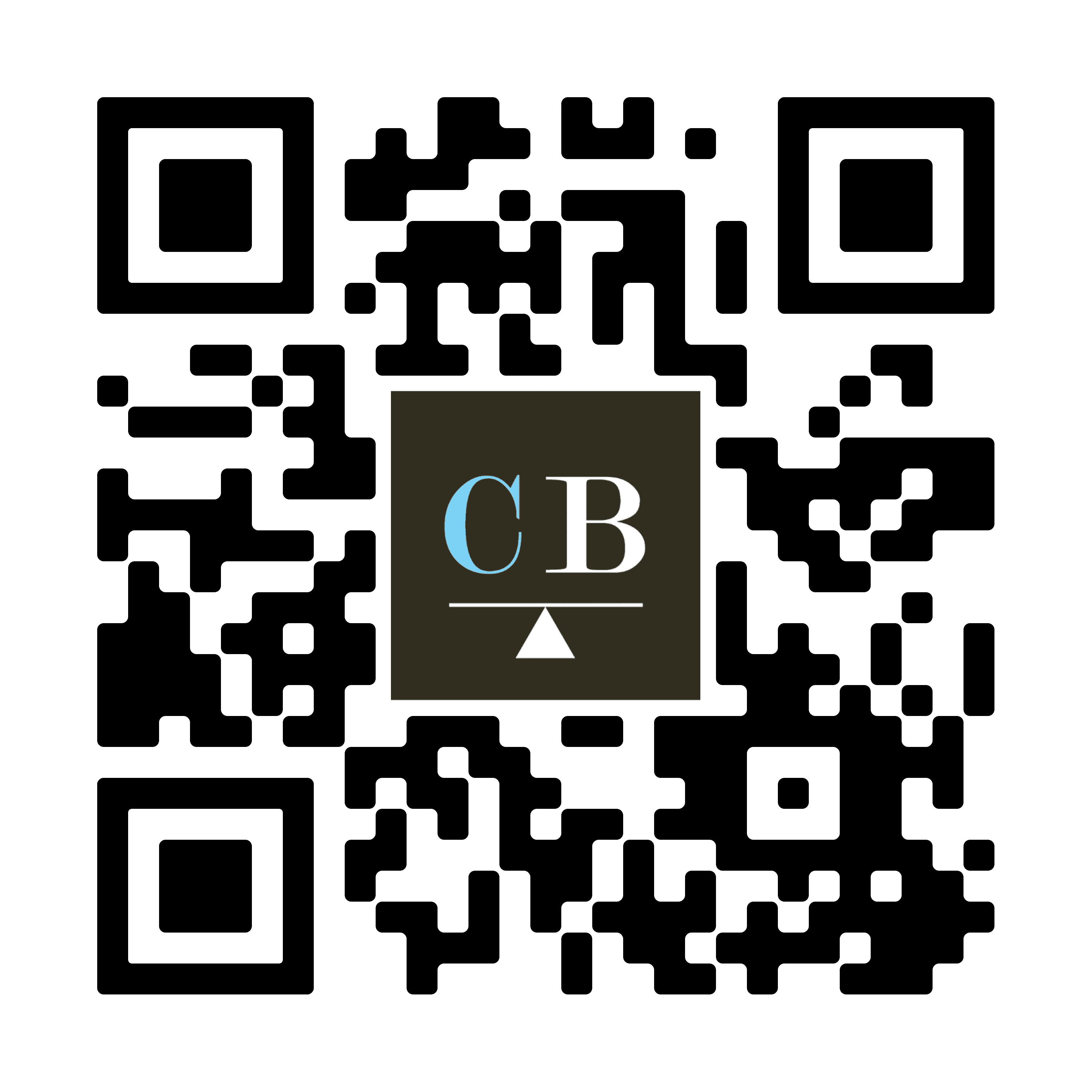 Medicaid Is Complicated. Planning Ahead Is Not.
Medicaid planning doesn't have to be overwhelming. There are just two options with Medicaid— It's either organized "pre-plan" or it's wait for a crisis. Let's talk now!
You've worked hard your entire life to build your financial independence. You're proud of the home you own, and you feel secure with the savings that has grown over your lifetime. Maybe you've already retired, or those golden years are fast approaching. You deserve to enjoy life without the worries of protecting your assets. Still, you don't want to be caught unprepared if you need to move to an assisted living facility. Steve Schmidt understands. He has more than 30 years of legal experience in Medicaid Planning services. He can help you set up a Medicaid Plan that protects your property and assist you with obtaining Medicaid assistance.
---
To contact Steve for Medicaid Planning in Omaha, submit an online form here or call (402) 858-0996.
---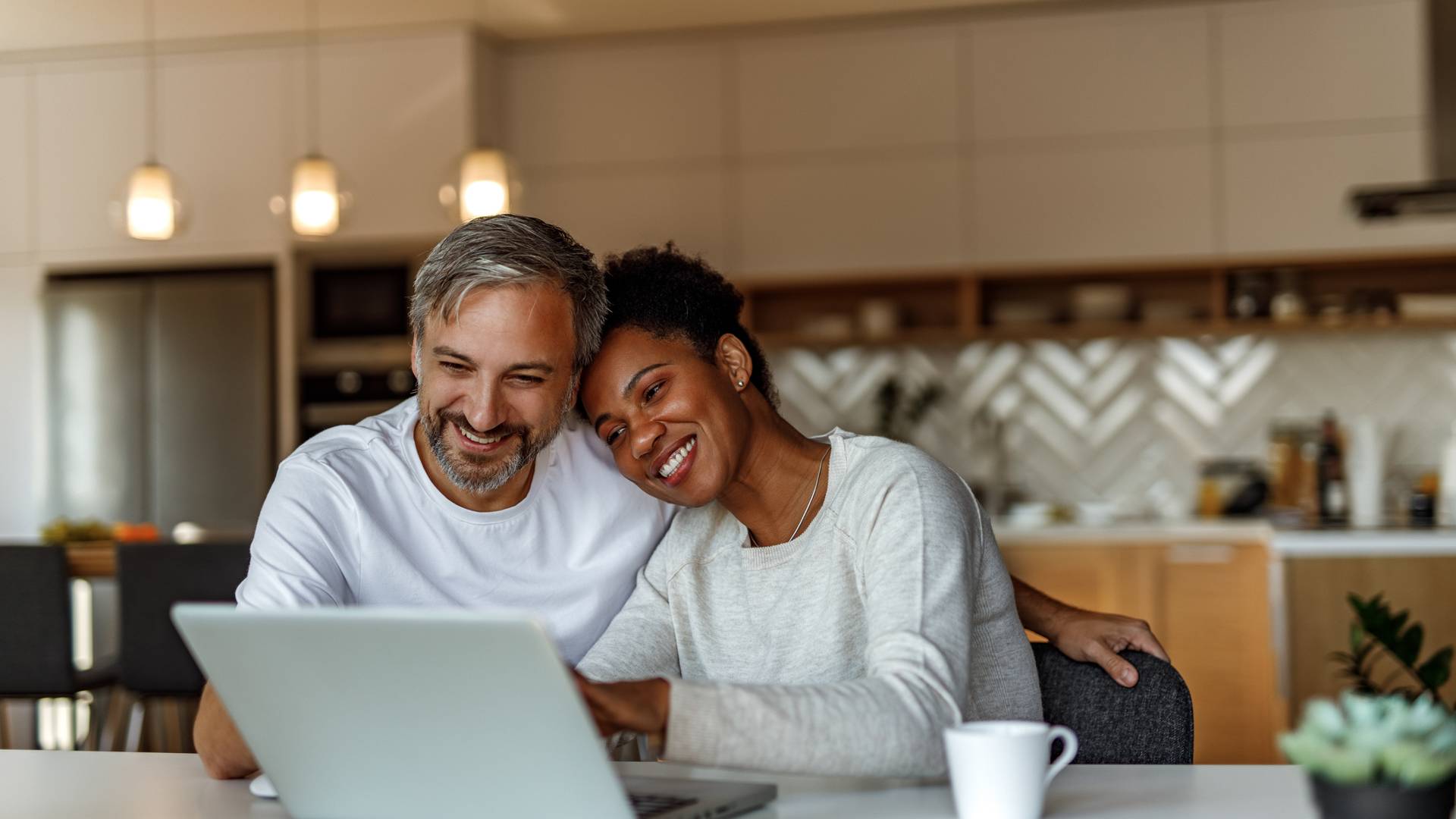 Meet Our Team
Omaha Estate Planning Attorneys