Omaha Medical Malpractice Attorney
Medical Malpractice & Negligence in Nebraska
Doctors, nurses, hospitals, and other medical providers have a responsibility to their patients. They must provide an acceptable standard of care and do everything possible to provide adequate diagnoses and treatments. When they fail to do this, and patients are injured or even die as a result, these providers can be held legally accountable.
Proving a medical malpractice case is extremely difficult. Without the help of a knowledgeable attorney, you may be unable to recover the fair compensation you are owed for your injuries, additional medical expenses, pain, suffering, and other damages.
At Carlson & Blakeman, LLP, our Nebraska and Iowa medical malpractice attorneys have decades of experience representing victims of medical negligence and their families. We understand the many unique challenges you are facing, and we know how to help you navigate the legal system and aggressively represent your rights. We have successfully helped clients in all types of medical malpractice claims, securing the fair compensation they needed to heal and move forward with their lives.
---
Reach out to our team for a free, confidential consultation: (402) 858-0996. Hablamos español.
---
What Are the Criteria for Medical Malpractice?
Medical malpractice cases are notoriously complex and often far more difficult to prove than other types of personal injury claims. While medical professionals are held to a high standard of care, it is not enough to simply prove that you did not get better after receiving treatment.
Instead, you will need to prove the following criteria:
A provider-patient relationship existed between you and the defendant. Generally speaking, proving that you received care from the defendant is sufficient to establish this relationship.
The defendant failed to provide the same level of care that another qualified provider would have in the same or similar circumstances or took actions that another qualified provider would not have in the same or similar circumstances.
The breach of duty, or the failure to uphold the standard of care, came with a foreseeable risk of injury, meaning the defendant's conduct posed some knowable risk of harm.
You were injured, and your injuries were the result of the defendant's conduct. This includes both negligent acts and omissions, as well as intentional misconduct or wrongful actions.
Proving these elements can be very difficult without the help of a skilled legal team. Often, establishing liability involves interviewing expert witnesses who can attest to the standard of care and whether it was breached. It also involves detailing your injuries and proving that they were, in fact, the result of the defendant's conduct and not the result of other factors, such as an underlying illness or preexisting condition.
Examples of Medical Malpractice
Medical malpractice and negligence take many forms. Some of the most common examples include:
Anesthesia errors
Birth injuries
Delayed diagnosis
Disregarding patients' medical histories
Early discharge
Emergency room errors
Failure to diagnose
Hospital negligence
Improper lab or test result analysis
Medication mistakes
Misdiagnosis
Pharmaceutical errors
Poor follow-up or aftercare
Surgical errors
These and other forms of medical malpractice can have devastating, life-altering consequences for victims and their loved ones, including permanent impairment and disability. In the most serious cases, medical negligence can even be fatal.
At Carlson & Blakeman, LLP, we recognize the impact a doctor, surgeon, or hospital's mistake can have on your life. Our attorneys fight tirelessly to not only hold these negligent medical providers accountable but also help you recover the monetary resources you need to obtain proper medical attention and care so that you can heal and get back on your feet.
Epidural Complications
One of the most common types medical malpractice cases is an epidural lawsuit. Epidurals can cause a range of injuries if not administered properly, such as nerve damage, long-term pain, infections/abscesses, paralysis, and dural puncture. Usually, the error will be on the part of the anesthesiologist. Potential signs of a serious epidural mistake include:
Severe headache
Nausea/vomiting
Shooting pain
Fever
Back pain
Trouble/inability to control your bowel or bladder
Some of these symptoms may be related to serious, potentially deadly, so if you have any of the above symptoms, be sure to see a doctor right away.
What Is the Statute of Limitations on Medical Malpractice in Nebraska?
As with other types of personal injury cases, you only have a limited amount of time to file a medical malpractice lawsuit in Nebraska. The statute of limitations for medical malpractice cases is two years from the date of the incident that caused the injury or, if more than two years have passed, one year from the date on which the injury was discovered or reasonably could have been discovered.
In cases involving minors, the statute of limitations is tolled, or deferred, until the individual reaches 20 years of age. This means that they have two years from their 20th birthday, or until their 22nd birthday, to file a medical malpractice claim for an injury occurring before the state's age of majority (19 years old in Nebraska). However, if a parent wishes to bring a lawsuit on behalf of a child, such as in the case of a birth injury, the standard two-year or one-year statute of limitations applies.
Often, you are required to act sooner than the statute of limitations implies. You may be required to report the injury to the hospital or another provider within a "reasonable" amount of time. The same is true of most insurance claims, including those involving medical malpractice or negligence. Our team at Carlson & Blakeman, LLP can help you take the necessary steps and avoid making any mistakes that could ultimately jeopardize your case.
How an Experienced Medical Malpractice Lawyer Can Help
At Carlson & Blakeman, LLP, our Nebraska and Iowa medical malpractice attorneys conduct careful and thorough investigations to establish the standard of care and identify how the defendant failed to meet it. We build evidence-based claims that prove the full extent and severity of your damages and know how to present this evidence to the judge and/or jury.
Our goal is to maximize your recovery so that you can start to heal. We know that no amount of financial compensation can undo what you have been through, but a fair settlement or verdict can provide you with the resources you need to obtain medical care, make up for lost wages, and move forward with your life.
We are ready to handle every detail of your case. While we are aggressive in negotiations and at trial, we are compassionate and empathetic when it comes to helping our clients navigate the legal system. We treat every client like family, providing the attentive support, care, and guidance they need.
---
Call our office today at (402) 858-0996 or submit a free online case evaluation form to request a free initial consultation. Same-day and weekend appointments available by request.
---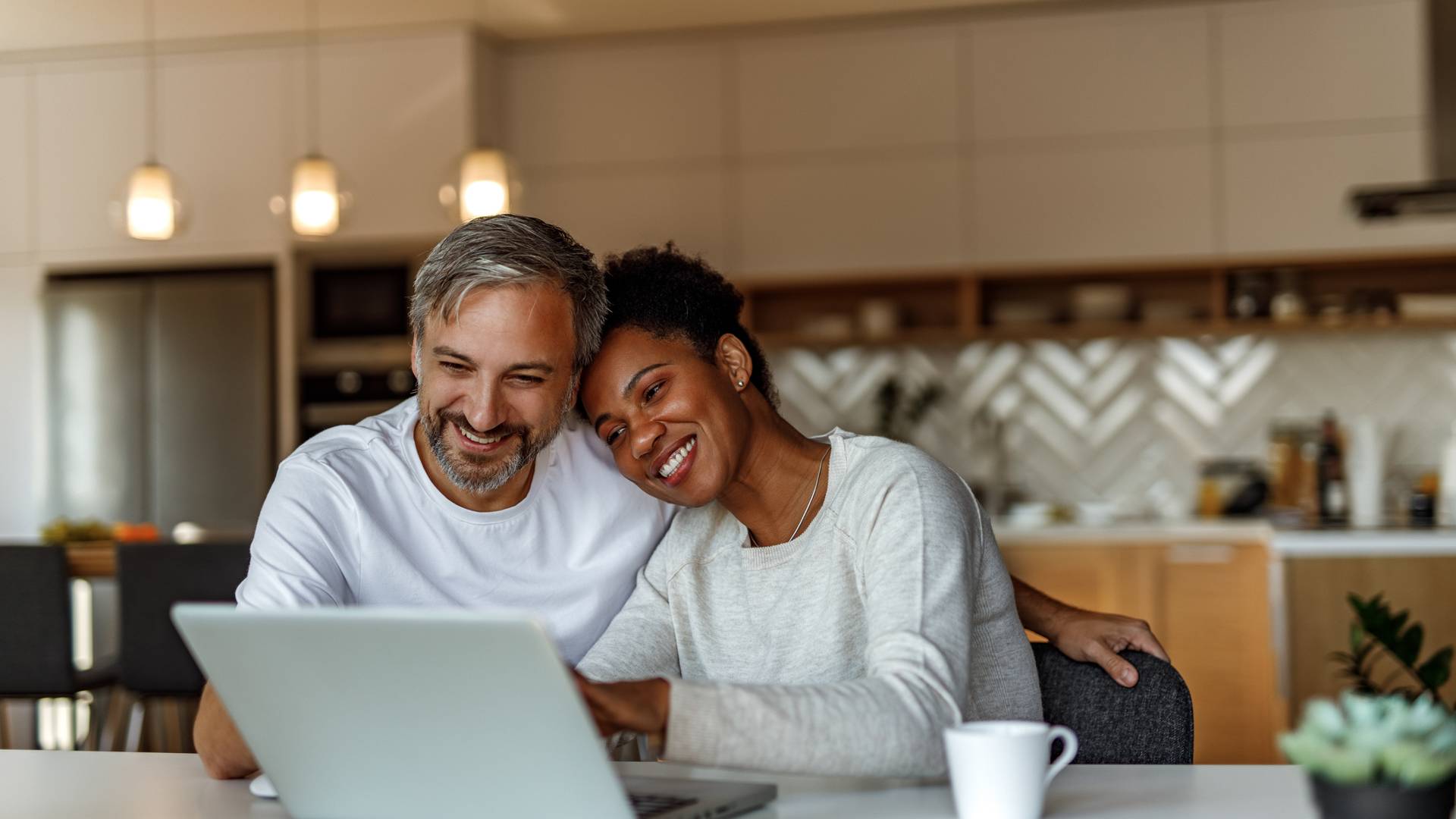 Meet Our Team
Omaha Personal Injury Lawyers