Omaha Rideshare Accident Attorney
Expert Legal Representation For Uber & Lyft Accidents in Nebraska
If you were involved in an accident with an Uber, Lyft, or another rideshare vehicle, it can be difficult to determine who is liable for your damages. These types of accidents are much more complex than standard car accident claims, but the team at Carlson & Blakeman, LLP can help.
Our Nebraska and Iowa rideshare accident attorneys bring decades of experience to their practice and have successfully helped countless clients recover fair settlements after serious accidents. We are well-versed in this relatively new area of personal injury law and have the resources, skills, and reputation to effectively advocate for you.
Whether you were injured as an Uber passenger, involved in an accident with a Lyft driver, or were in any other way harmed due to a rideshare driver's negligence, reach out to our team to learn how we can help. We are one of the few law firms in the area to provide legal services in Spanish, and we do not charge any fees unless we successfully win your case.
---
Contact us online or call (402) 858-0996 to request a free, no-obligation consultation.
---
What to Do After an Uber or Lyft Accident
If you were involved in an accident with a rideshare vehicle, the first thing you should do is seek medical attention. Even if you were not treated at the scene or do not believe that your injuries are very serious, you should still see a doctor right away. You could have underlying injuries that may take hours, days, or even weeks to appear. The sooner you see a medical professional, the sooner you can receive a diagnosis and begin getting the care you need. Additionally, having proof of medical treatment in the form of documented medical records can serve as important evidence for a future personal injury claim.
Once you have sought medical care, take the following steps:
Report the accident to the police if you did not do so at the scene. By law, you are required to report any accident that results in bodily injury, death, or apparent or known property damage of $1,000 or more. You can do this by calling 911 or the local non-emergency number.
Report the accident to the Nebraska Department of Transportation Highway Safety Office within 10 days. Note that if the accident results in injury, death, or property damage of $1,000 or more, the police will file this report for you. You can access the forms here.
Report the accident to the rideshare company. You can report the accident via the app or online. To report an accident involving an Uber driver online, click here. To report an accident involving a Lyft driver, click here.
Notify your insurance company about the accident if your vehicle or other personal property was damaged. The exact language of your policy will determine how long you have to report the collision, but you must typically report accidents within a "reasonable" amount of time.
Avoid speaking to anyone from the rideshare company or its insurance provider. This includes insurance adjusters who may attempt to contact you immediately after the crash. Do NOT accept a settlement offer without first consulting an attorney.
Contact an attorney with experience handling rideshare accident claims. These are complex cases; your attorney should have an in-depth understanding of the law and how rideshare accident claims work. An attorney can help protect your rights and fight for fair compensation.
If you were recently involved in an Uber or Lyft accident, whether as a passenger or the occupant of another vehicle, turn to Carlson & Blakeman, LLP. Our Omaha rideshare accident attorneys can help you through the next steps and fight to recover the maximum compensation you are owed.
Who Is Responsible for a Rideshare Accident?
Like cases involving truck accidents and commercial vehicle collisions, rideshare accident claims are much more complex than typical car accident cases. The main reason for this is the issue of liability.
Determining who is responsible for an Uber or Lyft accident can be very complicated, as most rideshare drivers are classified as independent contractors, not employees. This means that rideshare companies, like Uber and Lyft, are generally not liable for the conduct of their drivers. However, because rideshare drivers are operating their vehicles in a commercial capacity, their private auto insurance typically does not cover accidents.
While it may not be possible to sue Uber or Lyft after an accident, the good news is that both rideshare companies do offer some coverage for those injured in accidents caused by their drivers.
To be eligible for this coverage, you must prove the following:
You were injured in an accident with a rideshare driver
The rideshare driver was at least partly at fault for the accident
If you share some of the fault, you are not more than 49% to blame
The accident occurred during a "covered driving period"
Both Uber and Lyft recognize three covered driving periods:
Period 1: The driver has the app turned on/ is active but has not accepted a ride
Period 2: The driver has accepted a ride, but the passenger is not in the vehicle
Period 3: The driver has accepted a ride, and the passenger is in the vehicle
During driving period 1, Uber and Lyft offer varying degrees of coverage. In period 2 and 3, both rideshare companies offer up to $1 million in coverage for those injured in accidents caused by negligent rideshare drivers.
If a rideshare driver does not have the app turned on, neither Uber nor Lyft offer any coverage. If you are injured in an accident caused by a rideshare driver who is not actively driving for their respective rideshare company, you will need to file a standard car accident claim against the at-fault driver's private auto insurance carrier.
Nebraska's Comparative Fault Laws
States with comparative fault, or comparative negligence, laws allow for fault to be split among two or more parties. To recover any damages at all, you must be less than 50% at fault. Some states allow some amount of compensation for smaller percentages, but not Nebraska.
Comparative fault is something almost impossible for the victim of a complicated, and sometimes traumatic, incident like a rideshare accident to determine.
The Importance of Working with an Attorney
Although it may seem easier and faster to resolve your claim on your own, working with a rideshare accident attorney can actually make the process more cost-effective and timelier. What's more, people who hire personal injury lawyers after rideshare accidents statistically receive better settlements than those who try to handle their cases without legal help.
Remember, the rideshare company and the insurance company are not on your side. They do not want to help you. Rather, they are focused on limiting payouts and reducing costs. They will likely try to dispute or devalue your claim and may even deny it altogether.
As your legal representation, our team can fight back against the insurance company's efforts to undervalue your damages or deny your claim. Our Nebraska and Iowa Uber and Lyft accident lawyers are highly experienced in handling complex motor vehicle accident cases and are prepared to represent you at the negotiation table or in the courtroom if necessary.
Get Started with a Free Consultation
Carlson & Blakeman, LLP can help you get back on your feet after a serious Uber or Lyft accident. Led by founding attorney Clete W. Blakeman, our personal injury team offers empathetic, client-focused service, coupled with aggressive advocacy and personalized legal strategies tailored to each client's unique needs, concerns, and goals.
We are available for same-day and weekend appointments by request and do not collect any attorney fees unless we recover a settlement or verdict on your behalf. There is no risk in meeting with a member of our team today to discuss your legal rights and options.
---
Schedule a complimentary case evaluation today by calling us at (402) 858-0996 or by contacting us online using our simple, secure contact form. Hablamos español.
---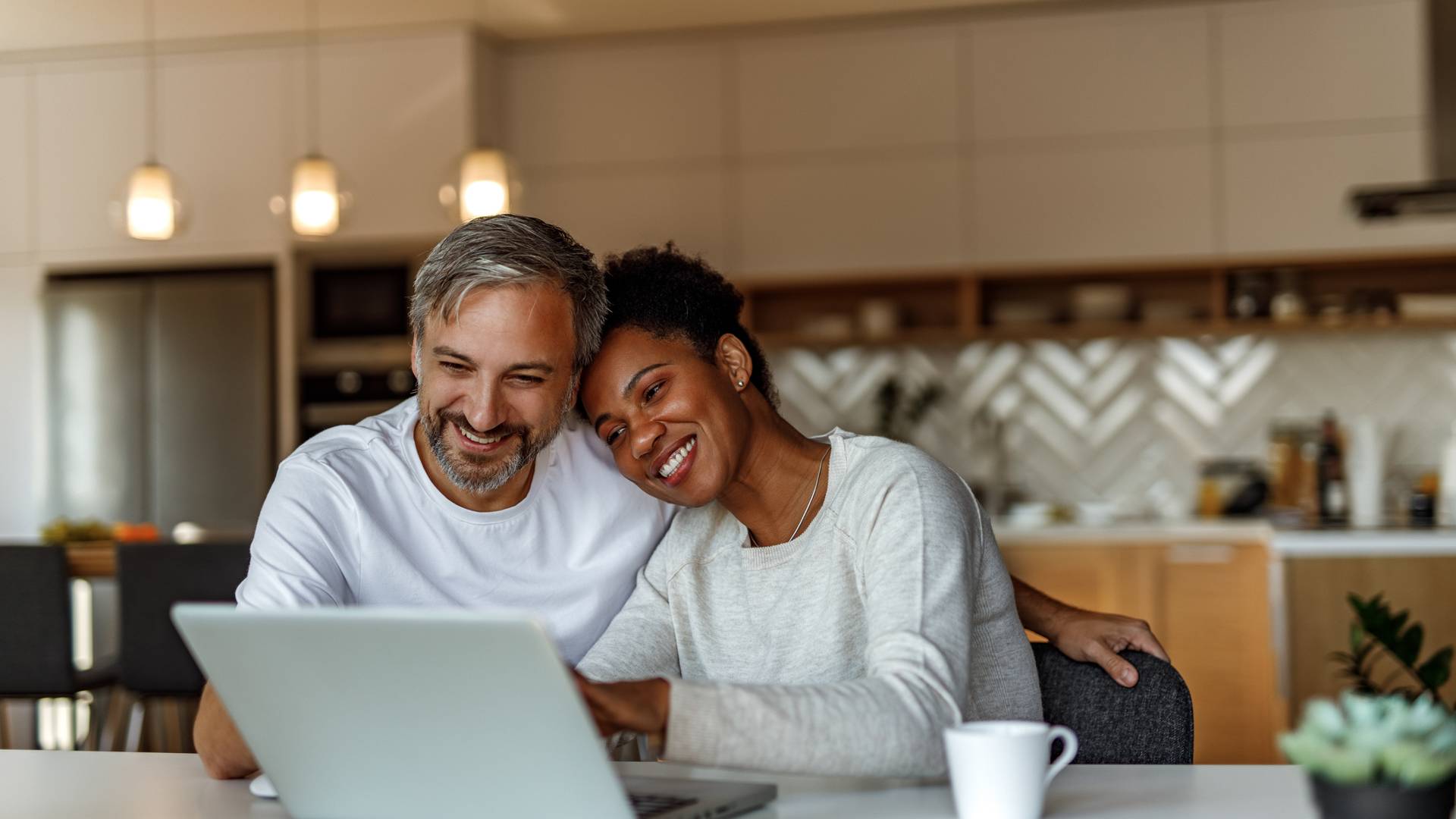 Meet Our Team
Omaha Personal Injury Lawyers