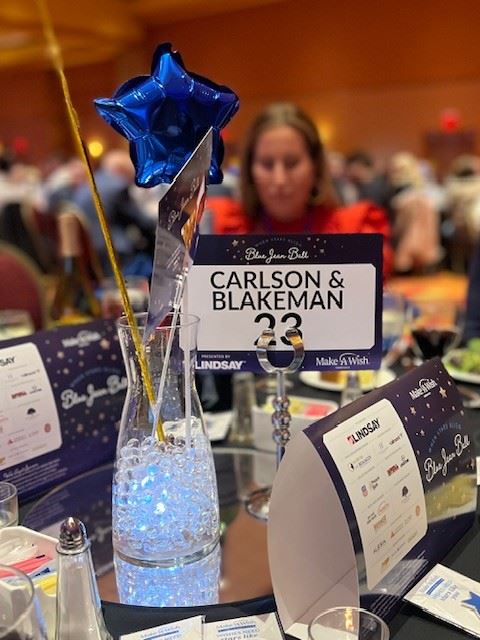 At Carlson & Blakeman, LLP, we believe in the importance of supporting local communities, the underserved, and people in trying times. After all, providing excellent and compassionate legal counsel is a way we brighten the lives around us, so it is only natural that we look for other ways to do that as well.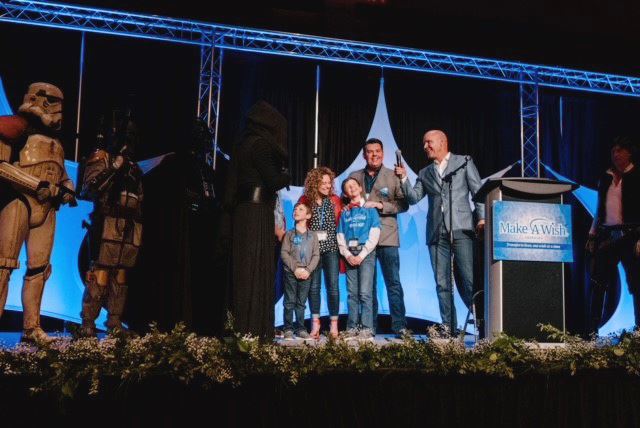 Recently, Attorney Clete Blakeman had the honor to co-emcee the Make-A-Wish Nebraska 24th Annual Blue Jean Ball: When Stars Align event! This gala was hosted on April 2nd at the Embassy Suites in La Vista, and it was held to thank and honor all the top supporters of Make-A-Wish Nebraska last year. Amazingly, the organization collected more than $500,000 to use to support the foundation's efforts.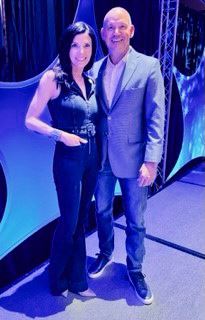 As you probably already know, Make-A-Wish is a foundation that grants wishes to treat children with terminal illnesses or who are in the middle of a rigorous medical treatment regimen for a severe health condition. For example, if a child wants to meet their favorite sports athlete, then the foundation helps arrange a meeting, usually in the child's hospital room. It is a heartwarming way to create some joy in what would otherwise be a harrowing situation.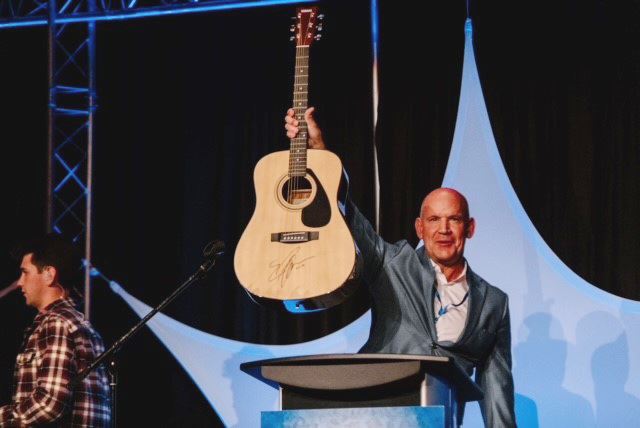 Our team at Carlson & Blakeman, LLP is proud to support Make-A-Wish however we can, including Clete's recent opportunity to act as the co-emcee at the gala. If you want to see how you can help Make-A-Wish, too, please click here and visit the official website of its Nebraska branch. Donations are the most direct way to brighten the days of Make-A-Wish children, but if you are not able to make a donation for any reason, then we ask that you share this blog entry with your friends and family. Spreading the word makes a bigger difference than you might realize. Thank you!